Hello! And welcome to the start of a project that I'm very excited to do. Over the last month or so, I put together my first Gunpla. If you aren't familiar with what that is, it's the name given specifically to plastic model kits based on various Gundam robots. The Gunpla world is massive and brand new to me, so I figured it would be an interesting idea to chronicle my journey through it.
Essentially I want to do a post for each model kit I purchase and assemble. Some posts might be longer than others; I want to treat the entries as an archive / diary for each specific build. They'll likely contain progress photos and information about the kit itself, and maybe some chatter about how fun (or not fun!) it was to build, difficulty spots, etc. A digital gallery of the figures as the collection grows more of less!
---
Starting with a kit gifted to me by my best friend a few years ago, I only just sat down and made it now (I'm so sorry lol). This is the bad boy himself:
I posted some progress shots on my twitter, and plan to recap the whole experience later on!
---
Edit: This build has been completed! Check out the post about it here: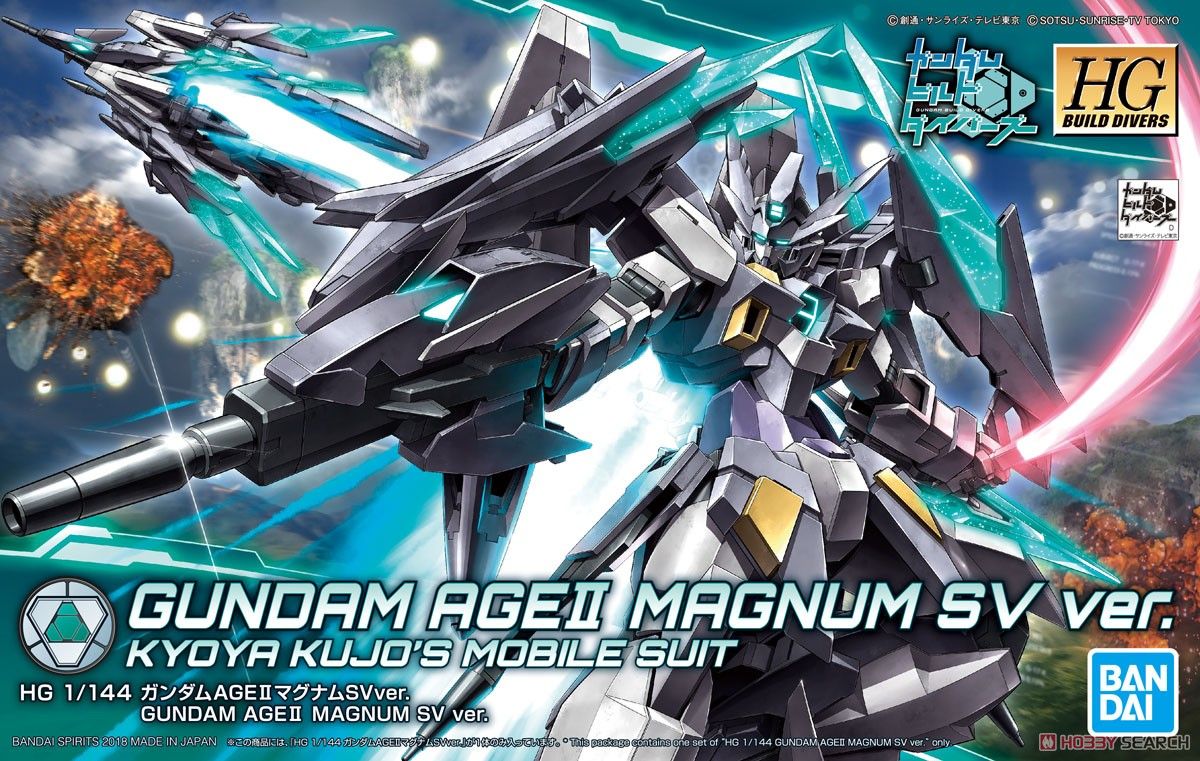 ---
After I finished that, I did some research and found a hobby store not too far from me that had decent shipping prices and made my first official purchase:
I'll be honest, since I have no idea who any characters or models really are, I picked these mostly because they look cool. The top left one, Justice, is from the Mobile Suit Gundam Seed series which my coworker recommended I watch (currently on episode 34 out of 48). I'll go into more details later about the difference between the models and their grades (level of detail). But this was the start!
---
Edit: Some of these builds have been completed! Check out the post(s) about them here: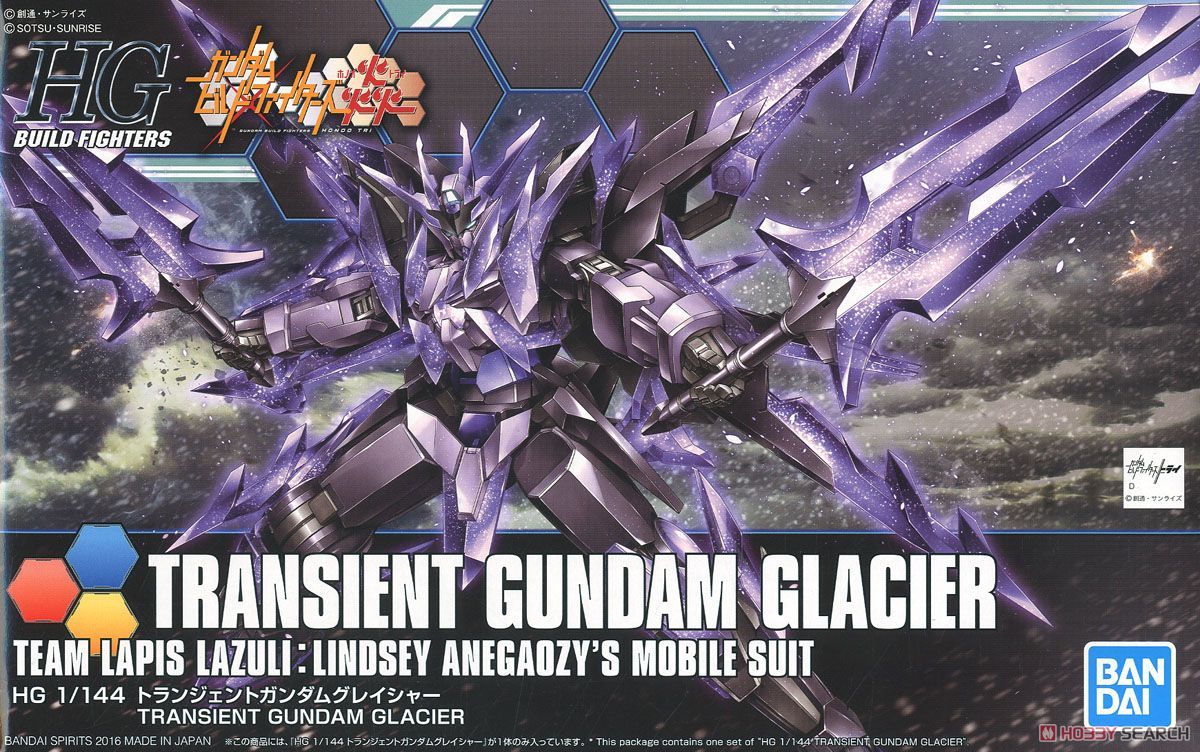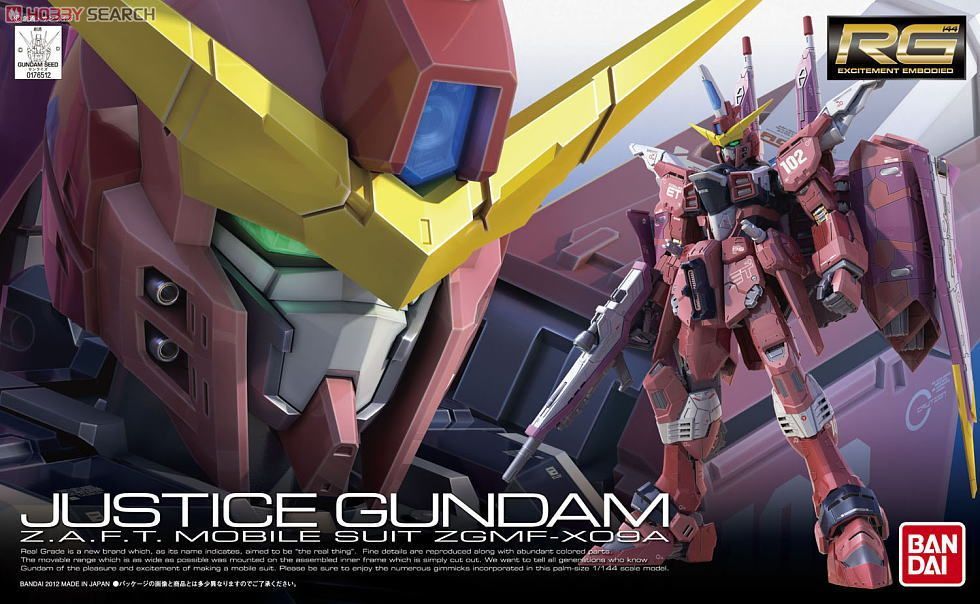 ---
I'm having the best time putting kits together and learning more about the Gundam franchise as a whole, so hopefully I'll see you again here on the blog when I have more to talk about... stay tuned!
Banner Photo by Bruce Tang on Unsplash