November is over! And I'm a little late getting this out but that's ok! There was more to talk about this month than I thought there would be so I figured it was a good time to try out a new layout! It's nothing too fancy, just kind of organizing the photos into categories! Not sure if this is something I will continue with in the future, but we'll see!
Topics in this post:
Everyday Life
|
Video Games
|
Cross Stitch
|
Spicy & Echo Power Hour
CWs: trypophobia-like patterns, bug mention (no images)
---
Everyday Life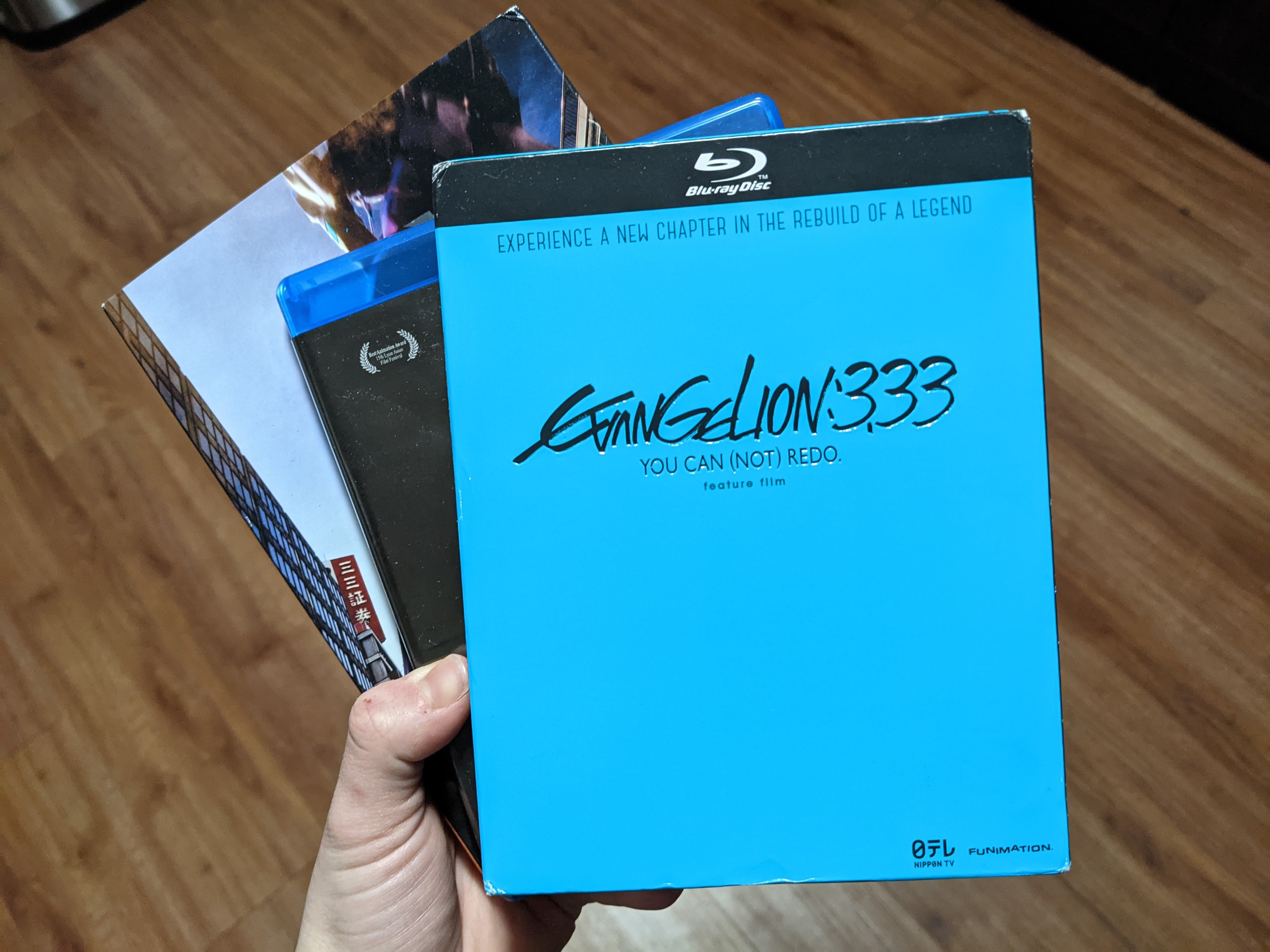 Finally got all three of the Neon Genesis Evangelion Rebuild movies on DVD/Blu-ray!! I'm so excited for the fourth one to come out in January and it's been forever since I've actually seen them so it'll be nice to be able to binge them just in time!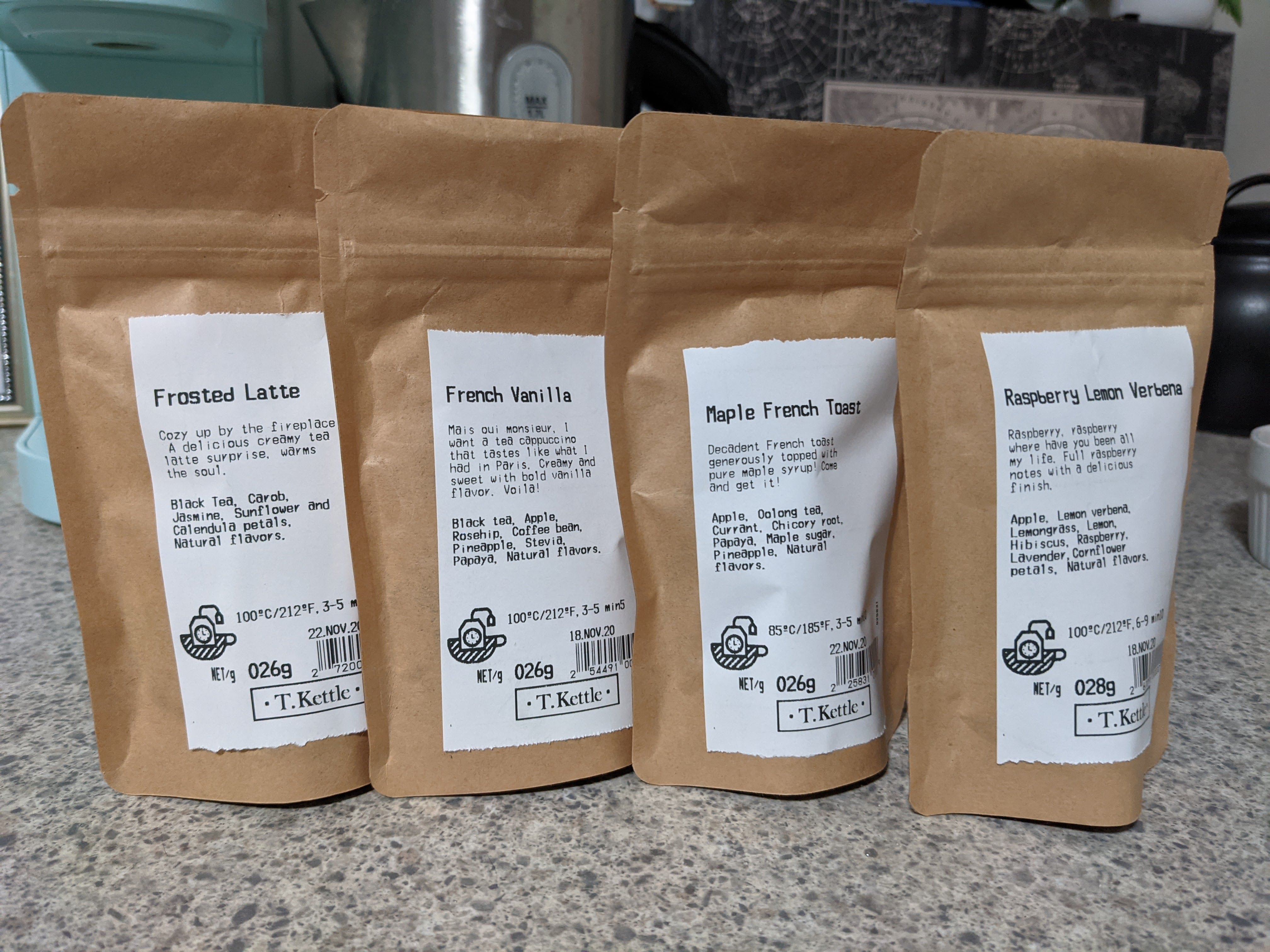 During the pandemic, the David's Tea near our house closed up shop. Sad to see it go as I frequented it when I worked in the mall, but a new company has taken its place and I have to say I am loving their stock. I've picked up four of their blends so far: Frosted Latte, French Vanilla, Maple French Toast, and Raspberry Lemon Verbena. All excellent choices even if the Frosted Latte and French Vanilla are kind of similar haha. I want to go and get more but I know I should use up what I have first!!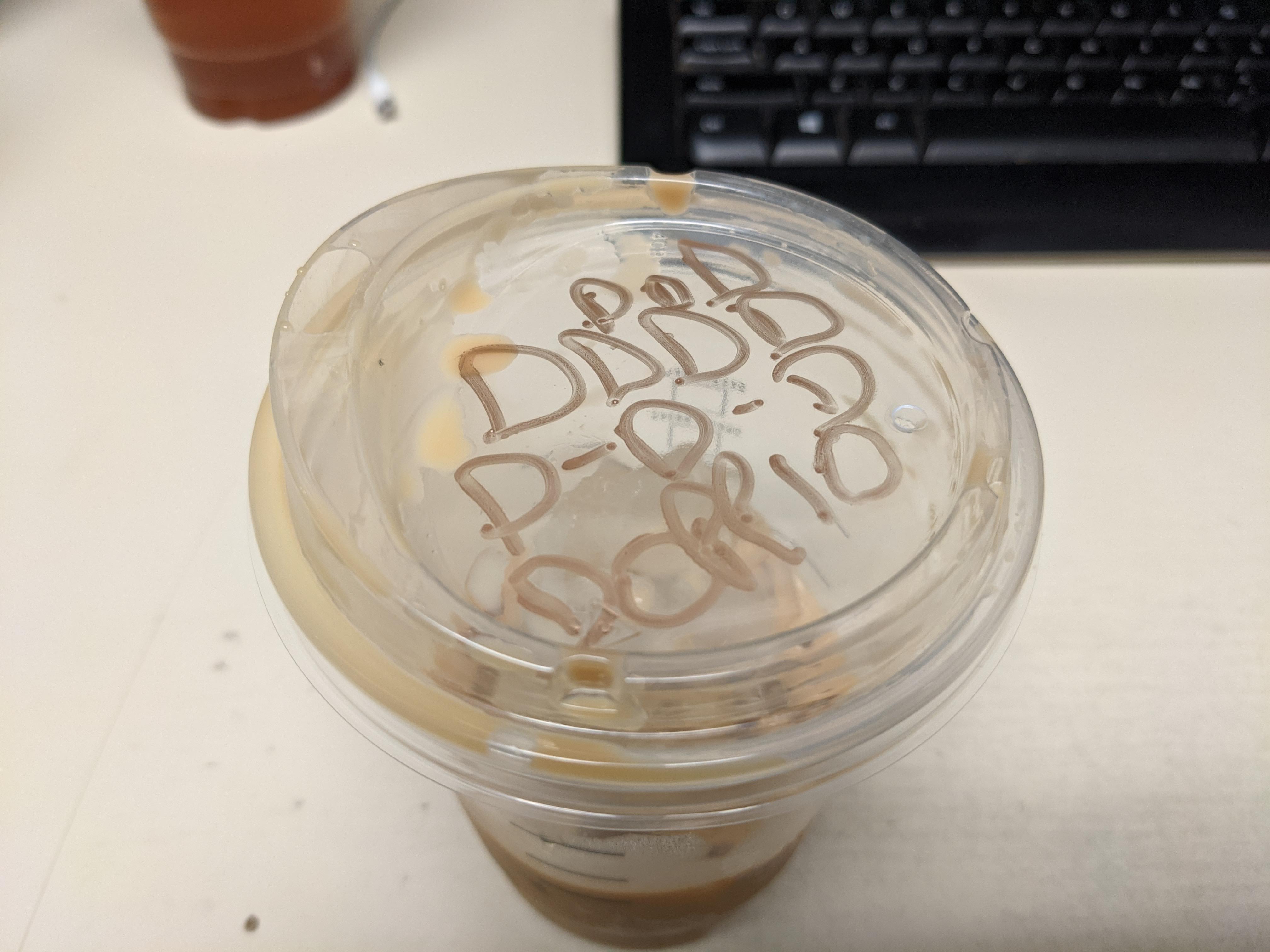 One of my go-to drinks later on in my evening shift to keep me going is an iced doppio espresso with white mocha syrup. It's really strong but sweet as well so it balances out. Every time I make one though it just reminds me of that clip from the anime Nichijou. My coworker didn't know what I was talking about when I told her so I showed her the clip and now anytime she makes my drink for me she writes this on the top lol.
If you aren't familiar with it, Nichijou is a slice-of-life anime and the clip in particular is when one of the protagonists visits the new coffee shop that opened in town and the chaos that ensues. It's extremely funny and you should definitely watch it, it's just under 4 minutes long and no context is needed: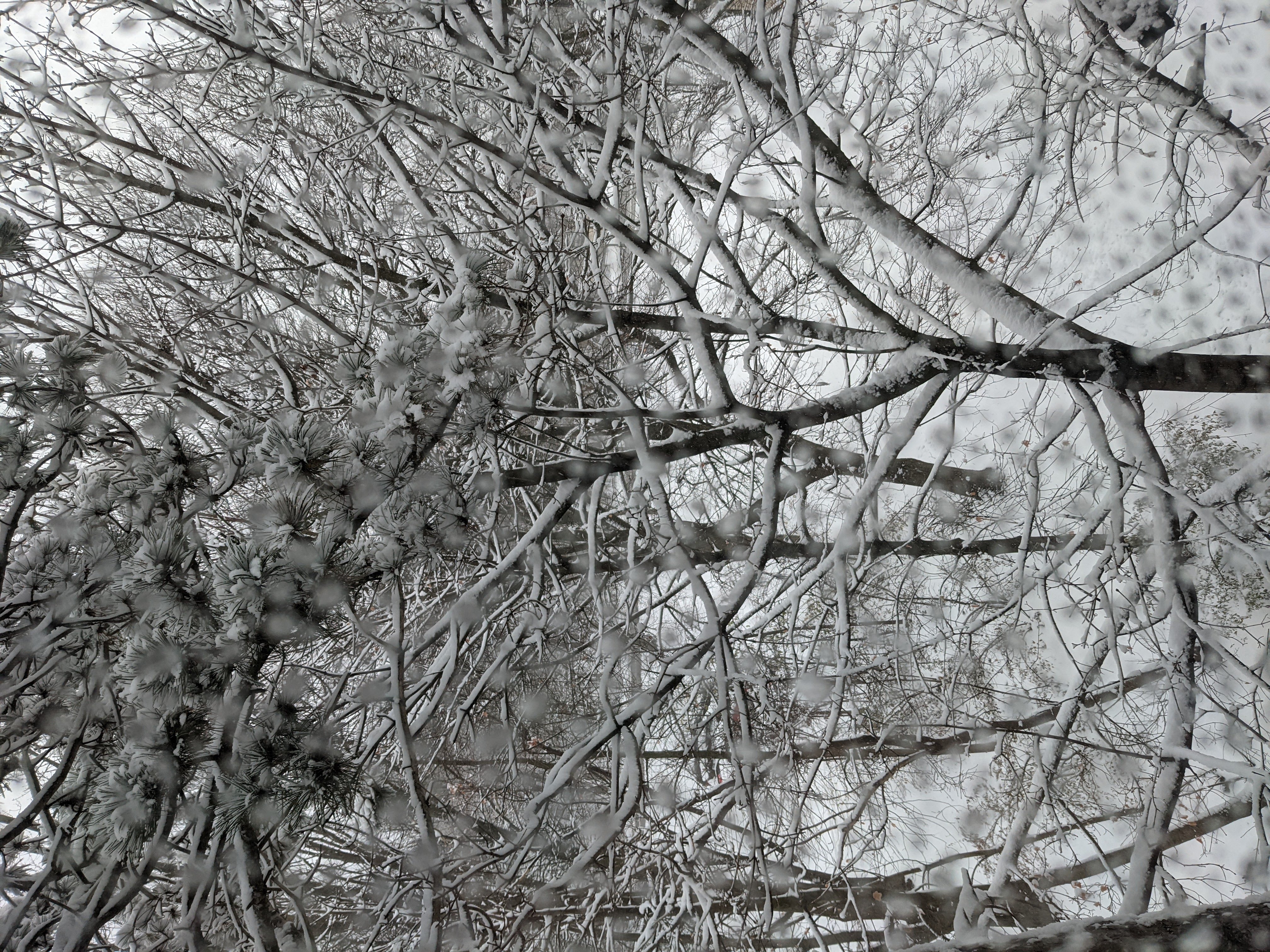 We got more snow! And it stuck around! At the time of writing this, it's mostly melted again, but it was nice to have a fluffy snowfall to make everything white. I'm hoping it continues this way and doesn't get too cold and stormy but we'll see! It'd be nice if we get a pretty, white christmas this year.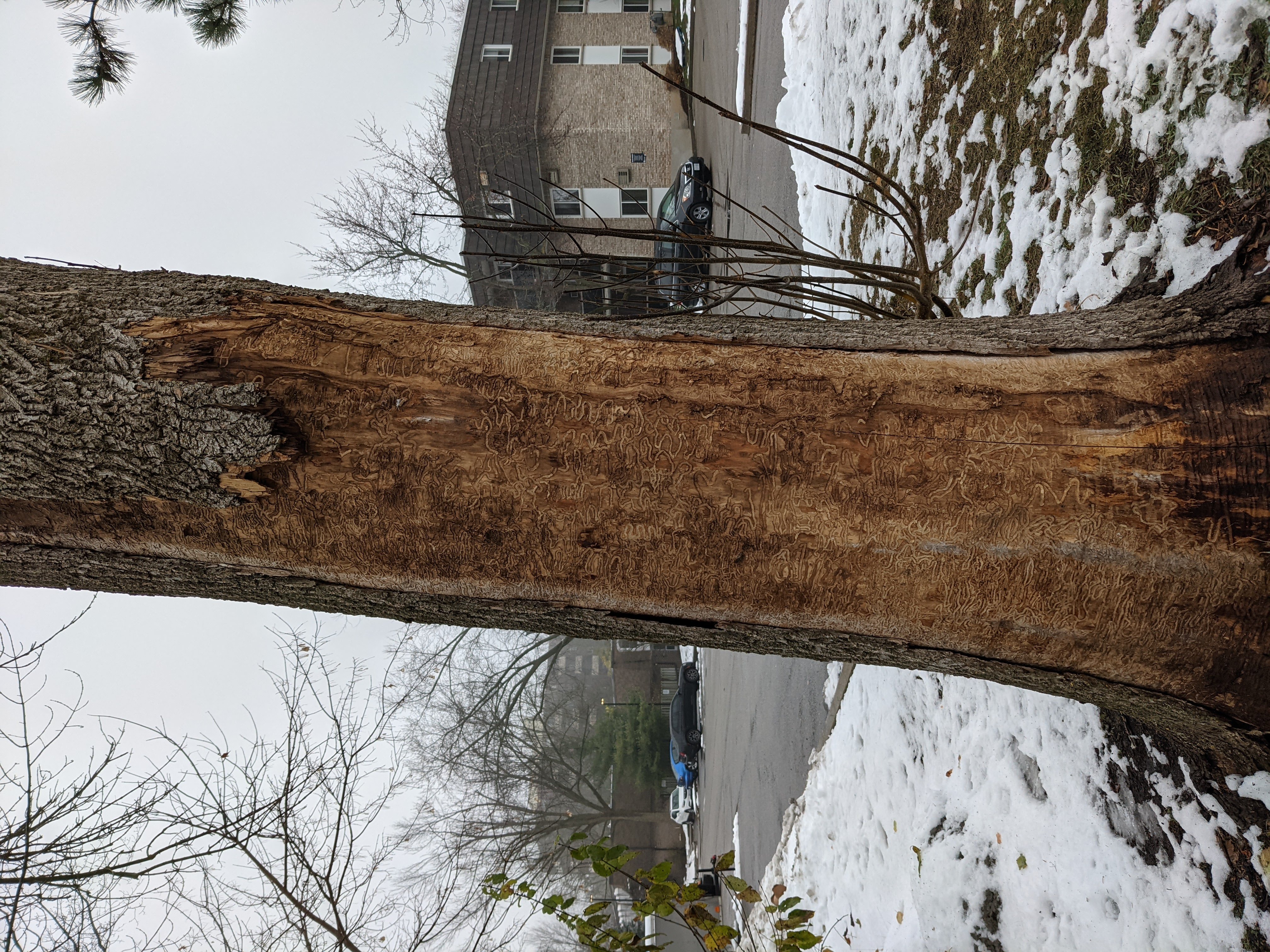 At one point my partner and I went for a walk around the block to get out of the house and we stumbled onto the workings of the Emerald Ash Borer beetle! It's an invasive species that bores its way through the part of the tree that carries the water and nutrients, resulting in the loss of bark and inevitable death of the tree. It's really sad and a pretty major problem in North America, but I had never seen the effects of the beetle firsthand so this was an experience!
Video Games
I started using a new app called GG App to keep a list of the games I've played and am playing! You can make individual lists as well so I've been recording all the games I've finished in 2020, as well as what I plan on playing in the upcoming year, games that don't have release dates and games that I just want to keep an eye on! If you make an account, you can follow other users to see what's on their lists and write and read mini reviews, you should check it out!! My profile: https://ggapp.io/slackshow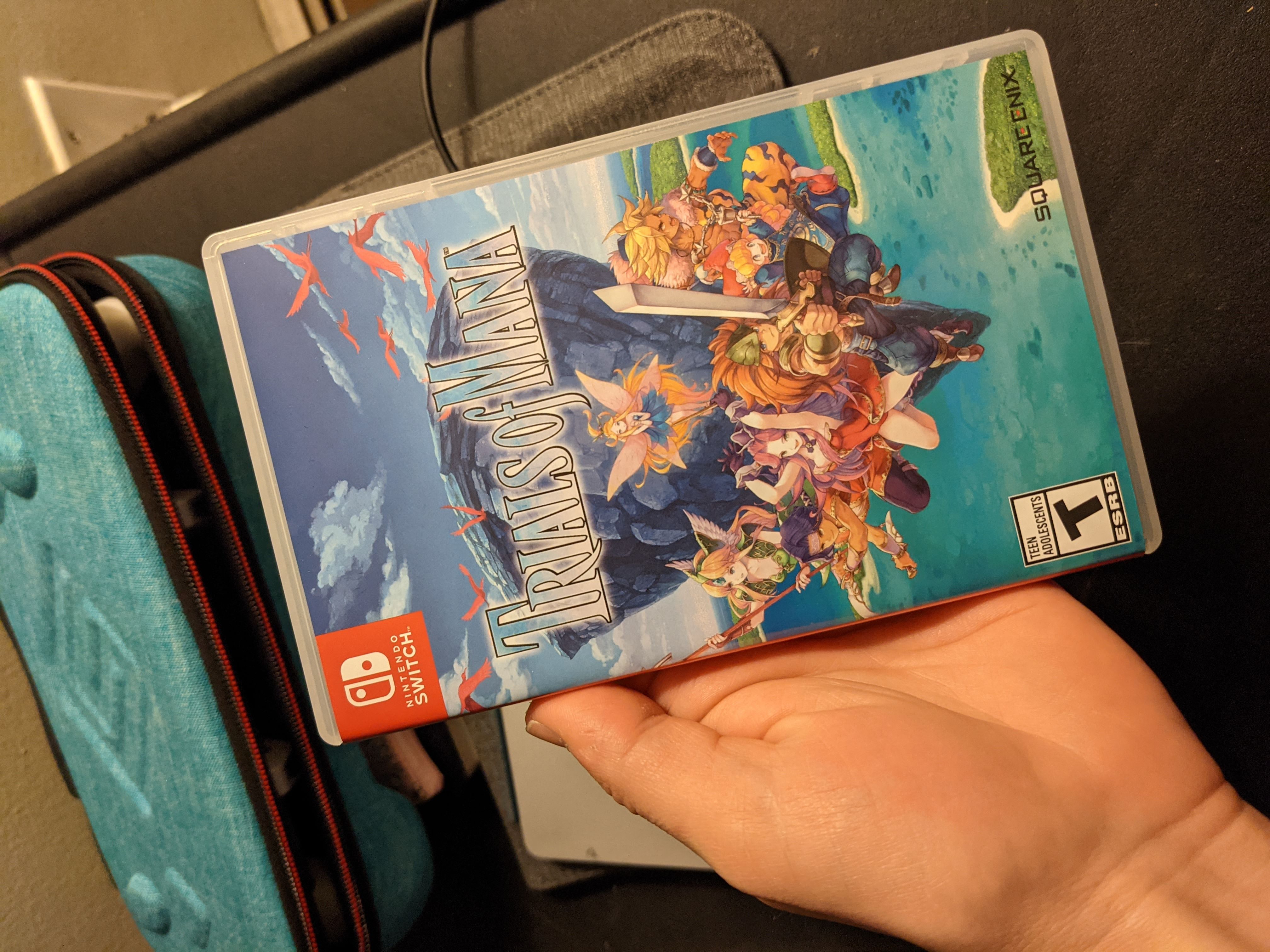 Picked up some titles that finally went on sale for the Switch - Trials of Mana and the HD Remaster of Alliance Alive! Both were down to half price so I snatched them up and can't wait to dig into them. I started with Trials of Mana first because I don't think it will take as long. Plus I already played the demo for it and knew that I was going to like it - did a write up here if you wanted to check it out! Alliance Alive I have yet to play but was intrigued by the gameplay I'd seen so far, and was finally convinced to buy it after I read Mint's write up about how much he loved it!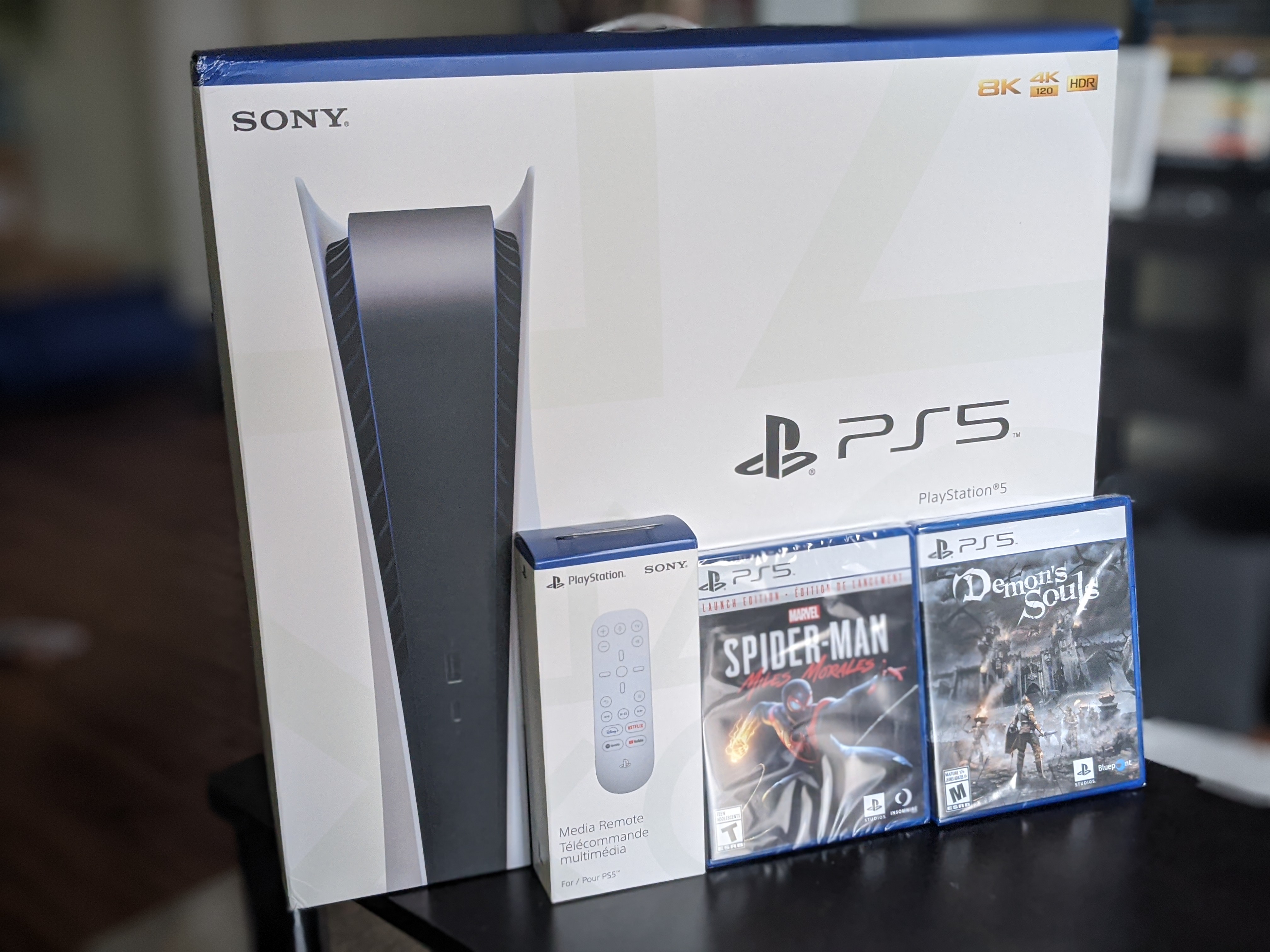 IN OTHER NEWS, I BOUGHT A PS5. YEA. I STILL CAN'T BELIEVE IT. I poured all my thoughts and emotions about the entire experience so far into a post already, so if you want to know more about my time with it - check this out: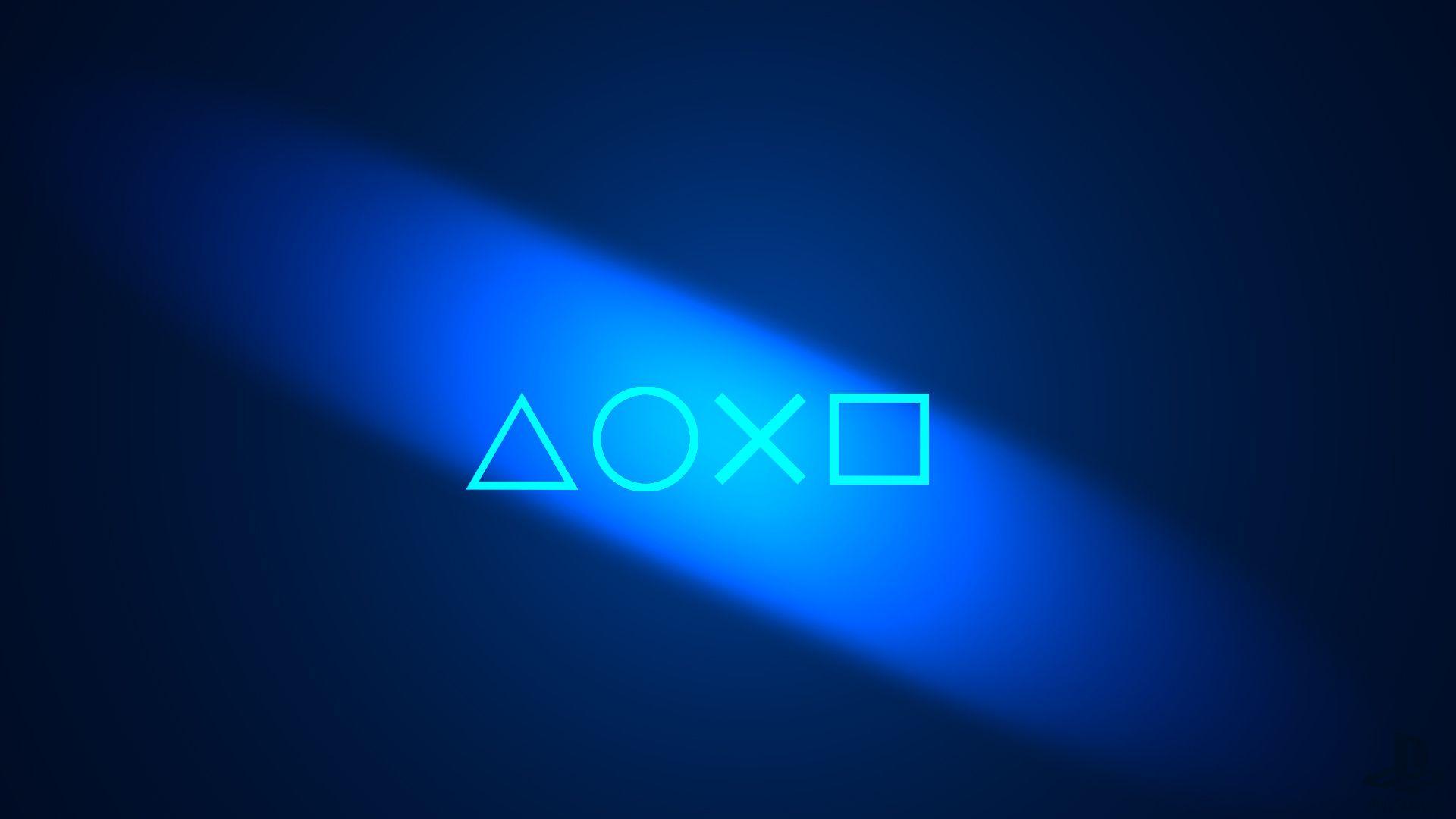 Cross Stitch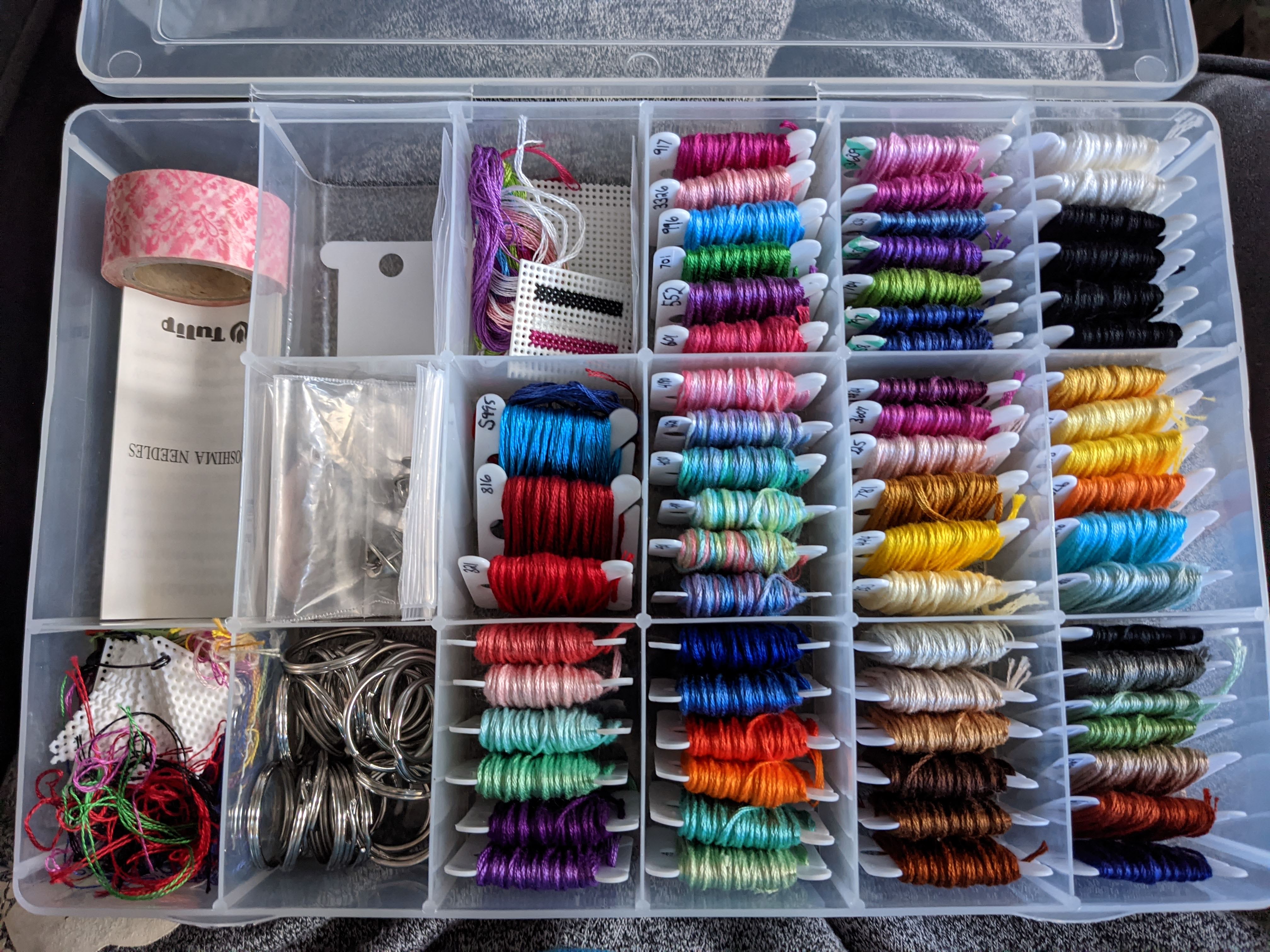 I wanted to chronicle the slow process of filling up my thread organizer! Right now the colours are stored more or less by project (roughly) than colouring, hence the seemingly random grouping. I think as I get closer to fully filling out the whole case, or when I get my projects organized, I'll move to having them organized by colour. Right now my project outlines are all over the place, but once I have a properly organized location for project plans and their colours, then I'll swap things up lol.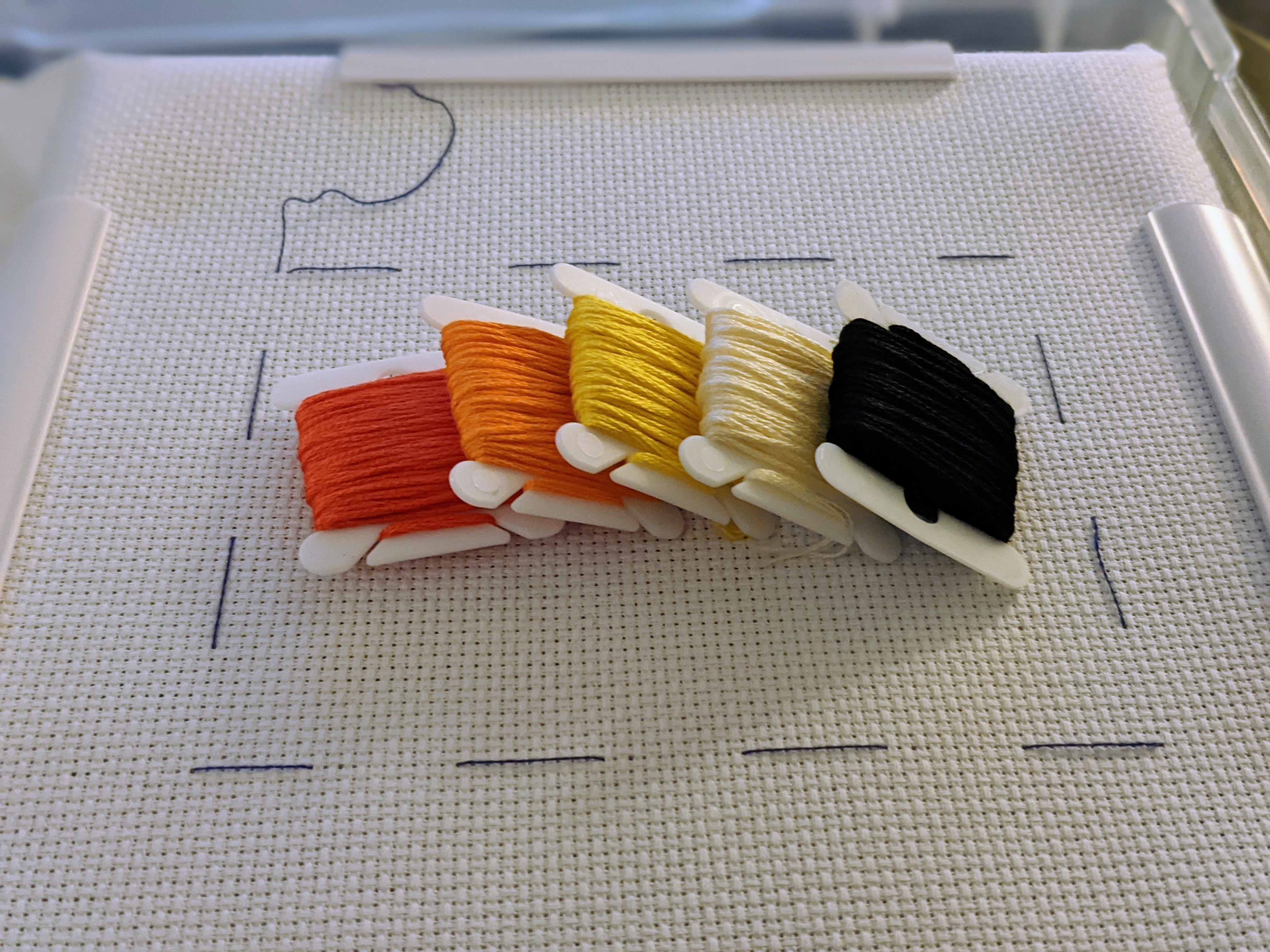 I started a new pattern too! As you might have seen in September's post, I finished my Jolteon pattern! I asked in a poll on my twitter if I should tackle Flareon or Vaporeon next and Flareon was the winner! I also started two smaller projects as well but those are a secret for now hehe. I'm also very excited to start the Flareon pattern because it's also the first pattern I'll be using a Q Snap Frame for! Normally I use either a wooden hoop or no framework at all so I'm eager to see how this compares.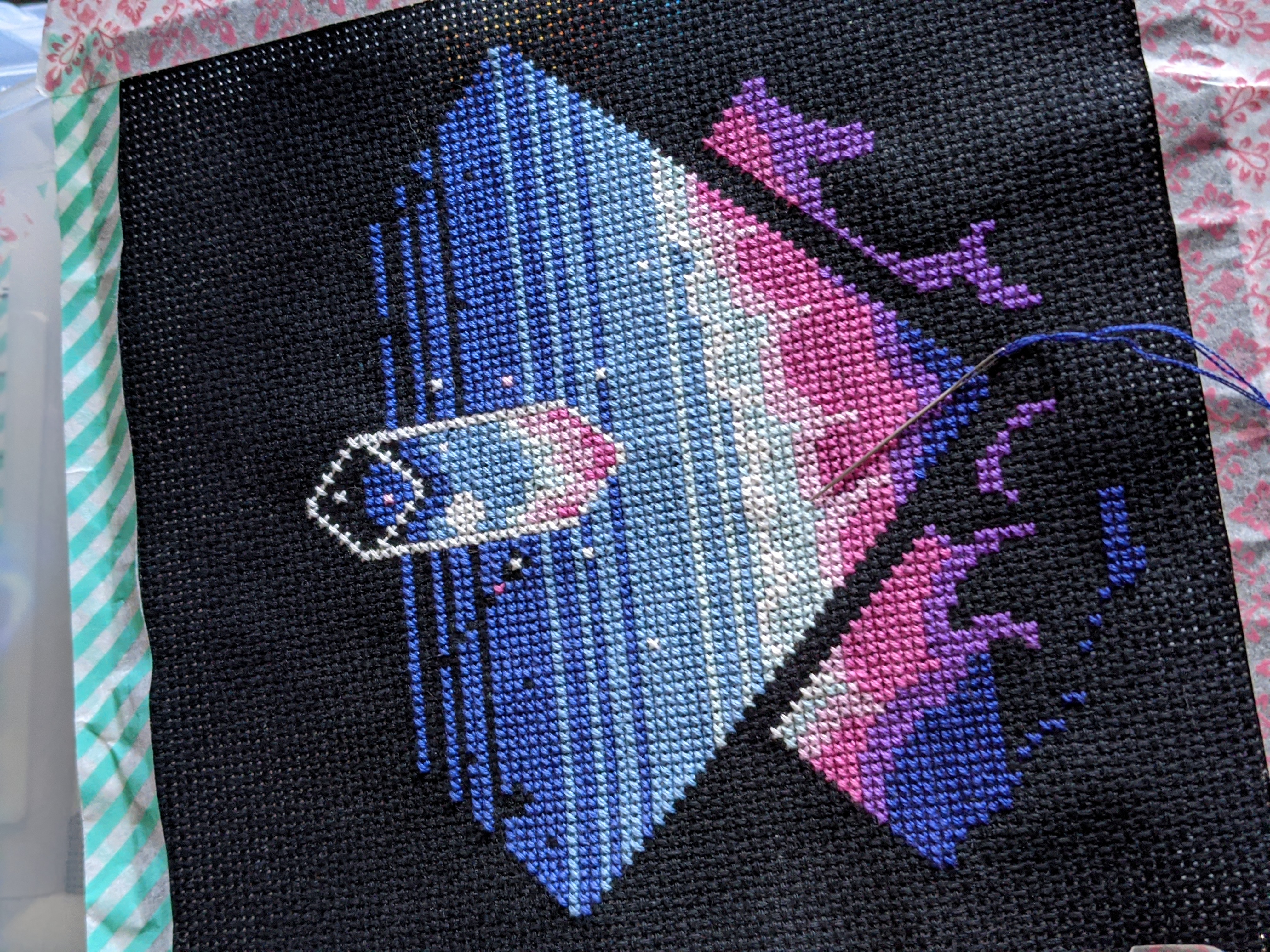 Figured I should post an update on this bad boy as well. Slowly making progress on it as the black aida is really rough on the eye without proper lighting. I'm  working on bottom of the piece right now, as it is all the same colour and pretty easy to do while listening to podcasts or watching tv. It'll get there eventually!
Spicy & Echo Power Hour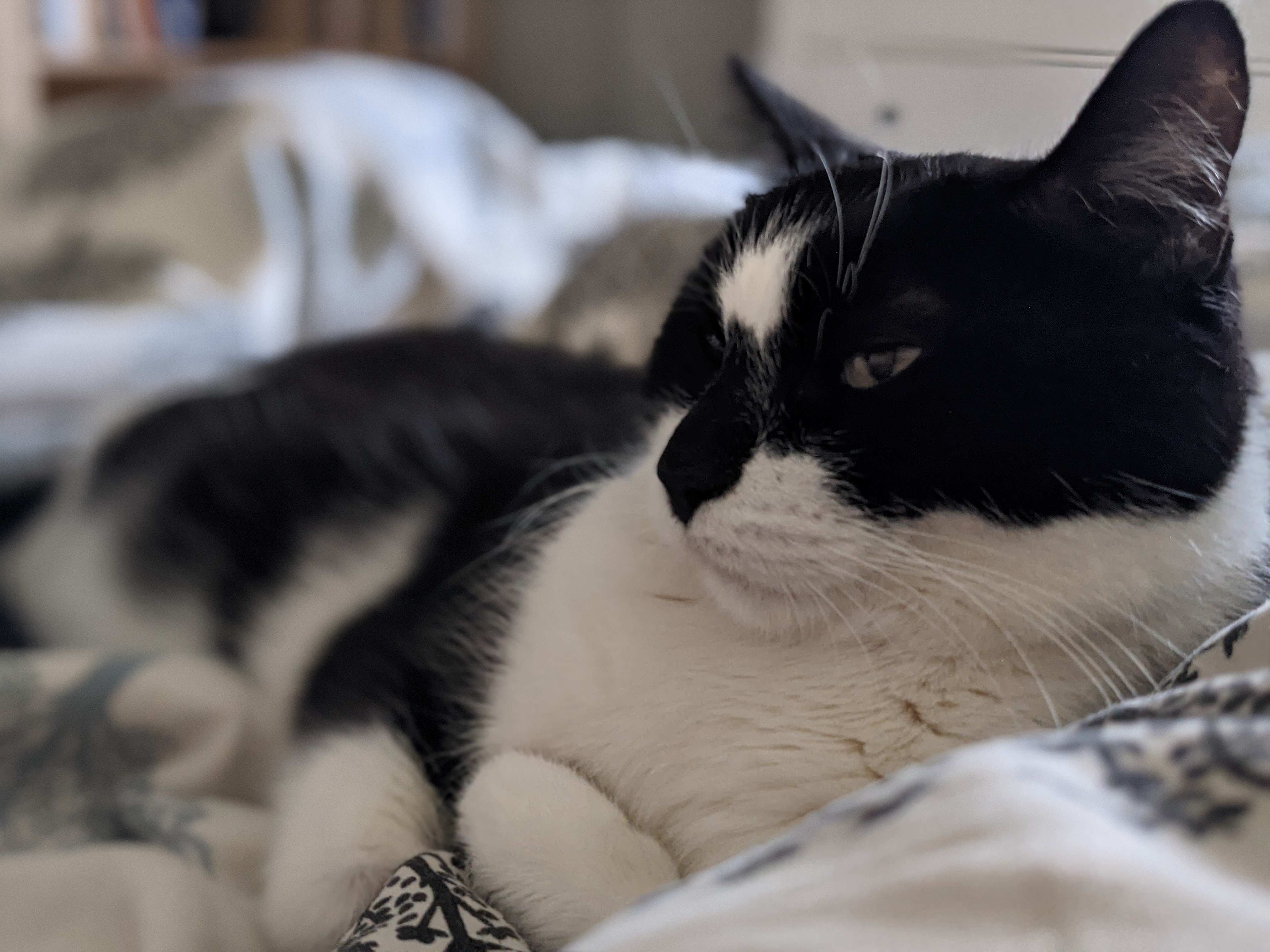 Here are the sweet baby men that terrorize our apartment. Although Echo usually likes to play (harass) and chase Spicy, there have been a few moments where they'll be in close proximity without issue and it's the sweetest thing!!!
---
That's it for this month! If you want to time travel a bit, why not check out last month's post for October, or the Photo Journal Tag!