Topics:
Everyday Life
|
Video Games - What I Played
|
Gunpla
|
Spicy & Echo Power Hour
CWs: (animal) eye contact, marijuana paraphernalia
---
Everyday Life
I bought a new desk! It was a long time coming and very happy with the result. The lower desktop I'll be using to build gunpla while the higher side will be for my laptop, monitor, etc.
I bought a vape! Specifically a cannabis vape. Because I've gotten back into weed! I'm not going to say too much about it right now because I plan on doing a post about it and the vape itself! It's been a pleasant experience so far. Also you can name the vape in the app that it connects to so I named it Red XIII.
To go with the vape, I got this odourless little sachet to hold joints in and it's adorable! It's a small Canadian-owned company that makes them too which is really neat.
My overall setup right now. I've bought another vape pod which isn't shown but the grid fastening in the case works great for that!
The pleasant thing too about taking up vaping is that I've been going outside a lot more and it's been really nice to have those quiet moments to myself, even if it's only for a few minutes.
Video Games - What I Played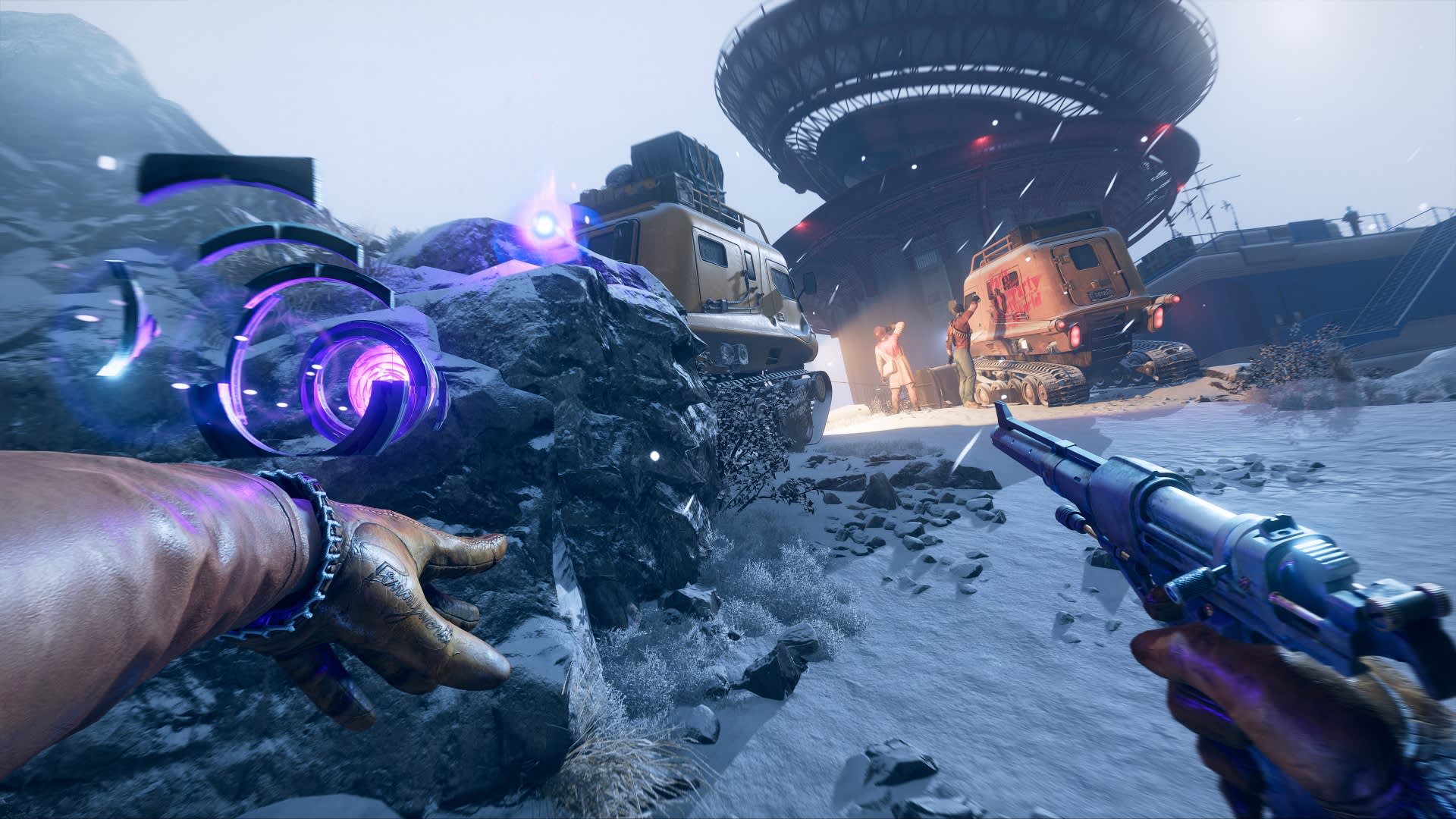 I finally grabbed Deathloop while it was on sale for (I think?) Boxing Day and it has been LOADS of fun. I think I'm making good headway in the story but honestly I'm tapering off a little and getting distracted by other things. I hope to finish it soon but I also don't want to force myself so that I don't burn out on it and ruin the experience I've had so far.
I won't say too much of these two because I want to write about them in my Games of the Year 2021 post but these are two of my favourite games this year and I'd like to tell you about them. I'll update this post with the URL when I publish it!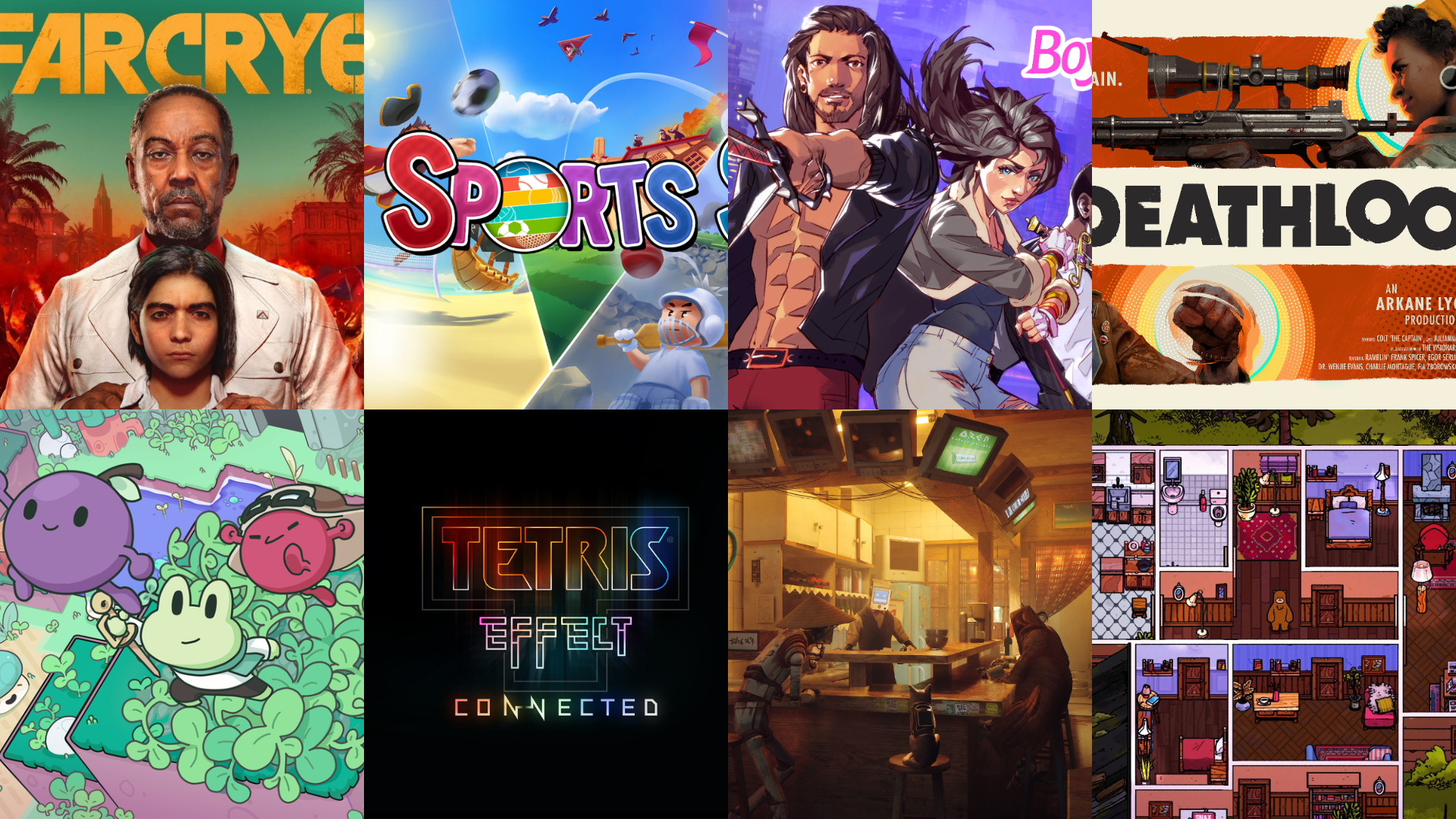 Gunpla
I haven't put out any gunpla posts recently but I have gotten back into building now that the chaos from moving has died down! I actually started streaming it over on twitch if you ever want to come hang out:
I'm still getting the hang on talking and building at the same time but it's been really fun so far. I like to give off more of a chill, relaxing vibe in the stream so anyone can just come and hang out and chat about creative stuff they're working on, or WANT to work on, while listening to some rad music!
Spicy & Echo Power Hour
The boys are very happy now that the last of the large furniture is built and situated. Echo helped and supervised building my desk, and also sat in the cat bed I had originally bought YEARS ago when we first got Spicy. Neither of them had ever touched it (while we were around at least) but Echo one day just decided it was his now.
Also Spicy has taken to sitting in the bathtub and letting the faucet drip on his snout so he can lick it off. It's weird.
---
That's it for this month! If you want to time travel a bit, why not check out the last couple month, or the Photo Journal Tag!