2020 was a hell of a doozy. It sucked. For a lot of reasons. There was however some good sprinkled in there somewhere, and for me a bit of that good was video games. This was a very prominent year for me in terms of the games I experienced and the impact they had, so I decided I'd hop on the GOTY train and take a look back at what the hell I played. I have a bit more to say about some of these games than others, partially because I've already written about them, but overall all these games meant something to me during this hellfire we are still calling a year.
---
Tales of Vesperia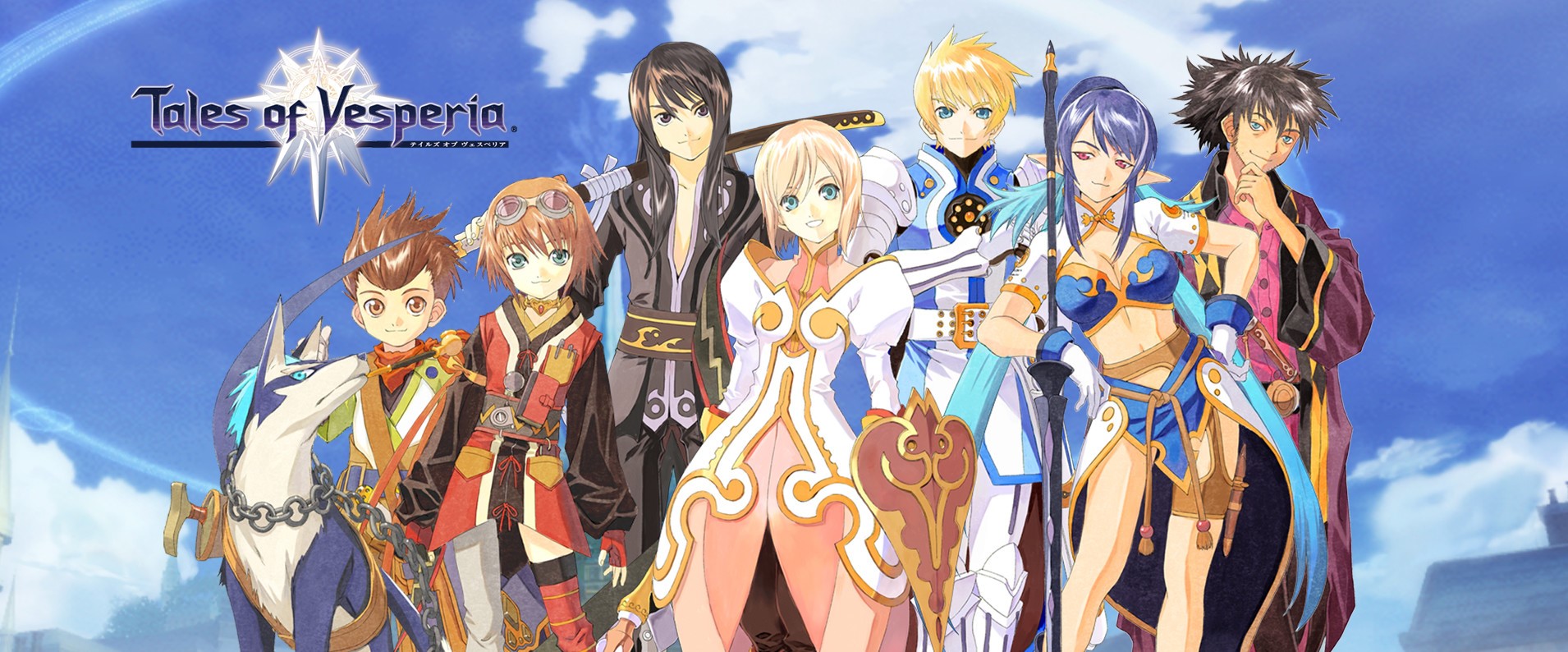 Vesperia has a very special place in my heart, albeit it being a remaster of what originally started as a 2008 XBOX Exclusive JRPG. It was the first title I beat this year, and was also the catalyst that pushed me to finally start writing. It retaught me how to just connect with a game for what it is, not having to worry about experiencing every little detail and unlocking every trophy. My brain prior to 2020 was very achievement-oriented and it exhausted my ability to actually... well, enjoy anything. I can't remember before that the last title I played and truly experienced; the fire Tales of Vesperia re-lit made me see how closed off I had become from the narratives I used to embrace. Beyond the sentimental connection I have to this title, the game itself is a wonderful endeavor, with a wonderful set of characters and a narrative that you won't want to end.
Control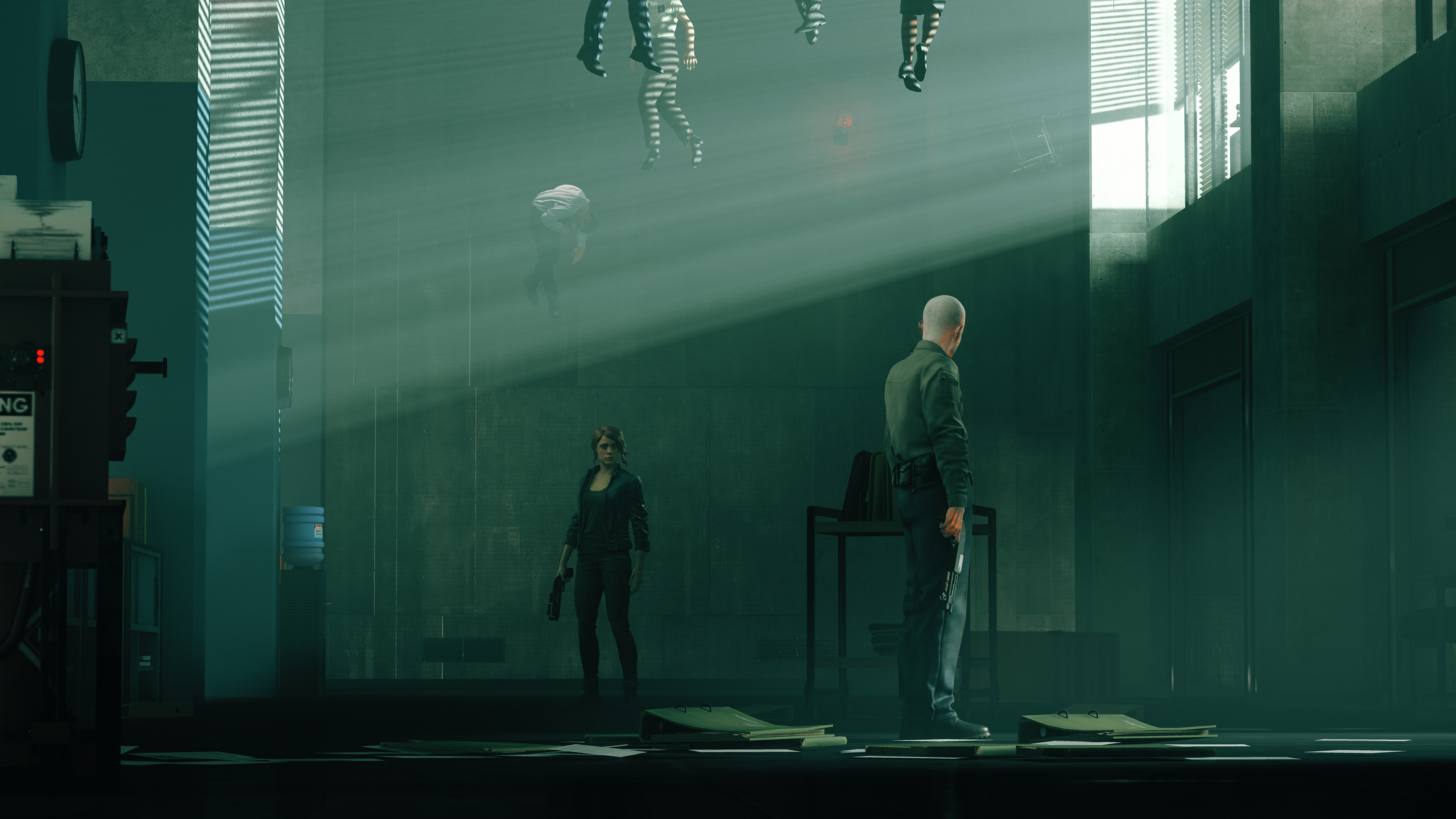 I'm still angry at the fact that I slept on this game for as long as I did. Everything about Control's characters, world building, and narrative captivated me more deeply than I was prepared for; the world within the Bureau took me so far down a rabbit hole I'm still not out of. If you love the odd, the unsettling, the altered, following Jesse into the Federal Bureau of Control is a choice you will not regret. Interested but need more convincing? I wrote a (spoiler free) piece about my time with it, one that I'm actually very proud of and feel was a big stepping stone in my writing ventures.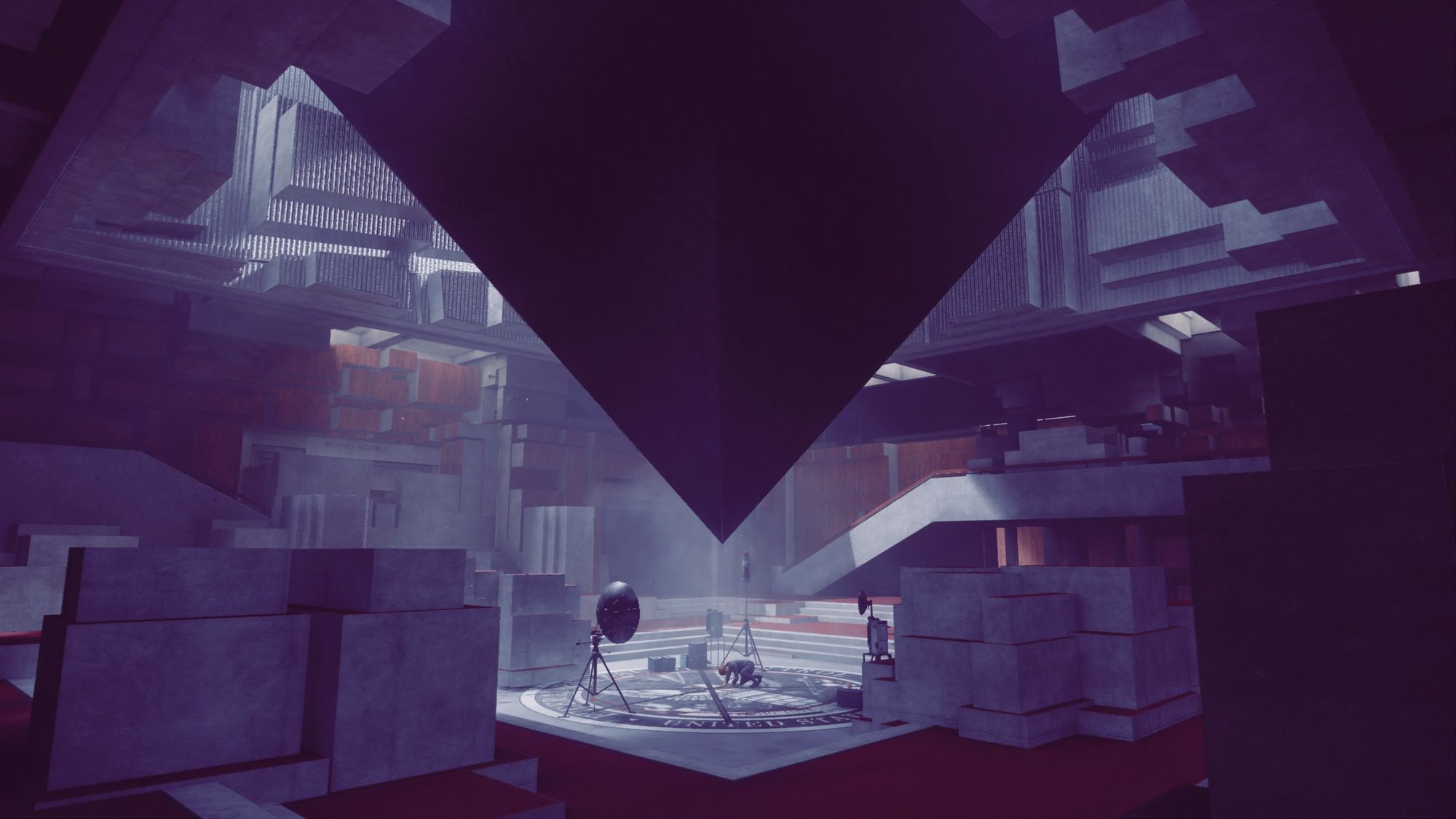 Dead By Daylight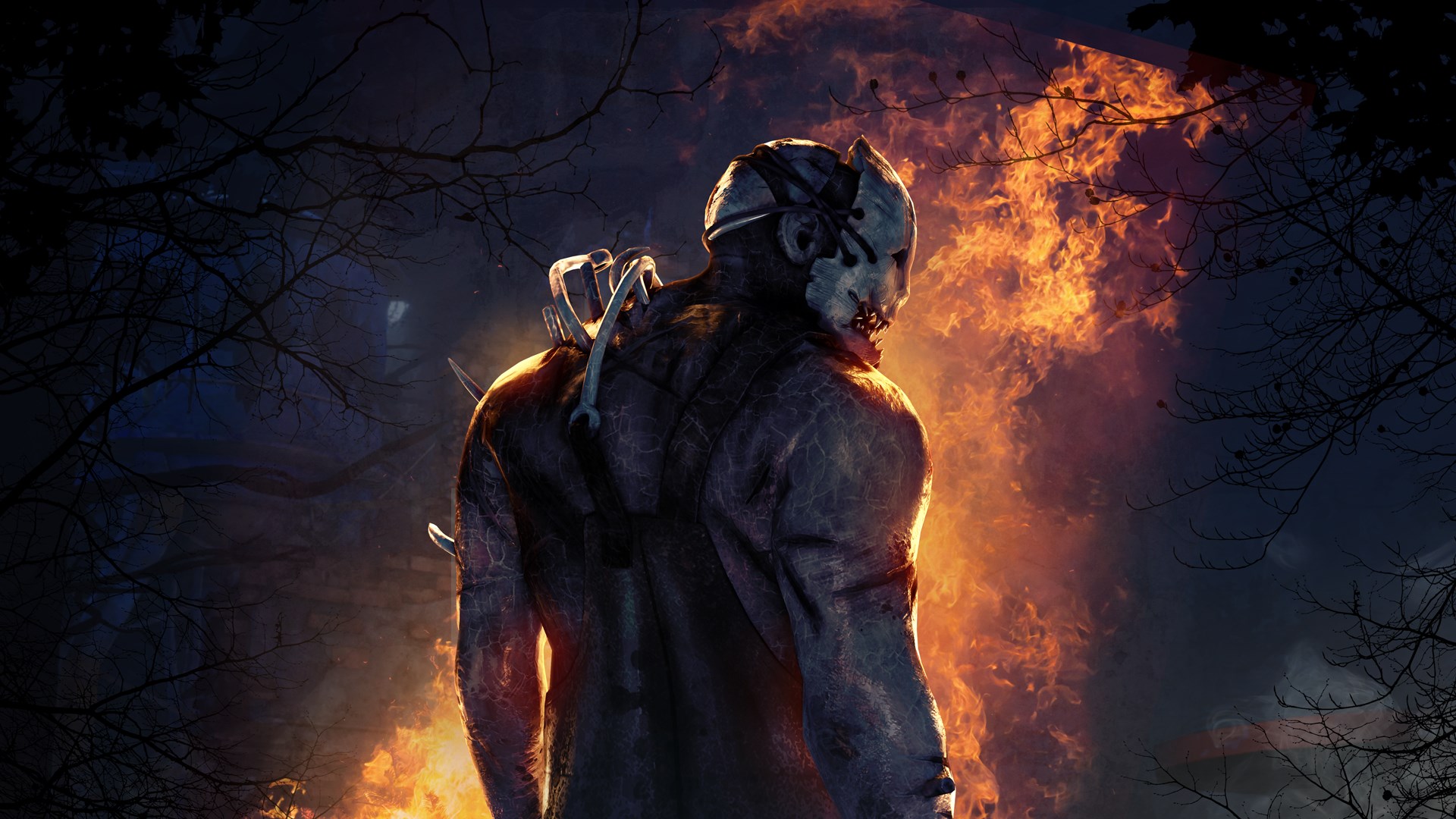 This game has been a staple for me for the past year, but having it through the beginning of quarantine/self isolation helped me out much more than I thought it would. I play almost exclusively with one off my best friends so having that semi-consistent social interaction during a time when physical hangouts weren't allowed helped prevent me from really closing myself off from the world.
While an important life crutch, it honestly feels like a polarizing choice for a Game Of The Year list. As much fun as I have with the 4v1 unconventional-survival game, I'm not sure it's one that I can easily recommend to others. I won't go into too much detail since I do want to eventually write a post about it, but for as much Fun™ as it is, that fun is very circumstantial. You really need to find a balance between "take this seriously and win" and "this is so ridiculous so I don't care if I get murdered". Maintaining that balance so that I don't rage-quit when I get camped by a Michael Myers, combined with the fact that I almost never solo-queue, are some key pieces that allow me to enjoy this game so much.
Ikenfell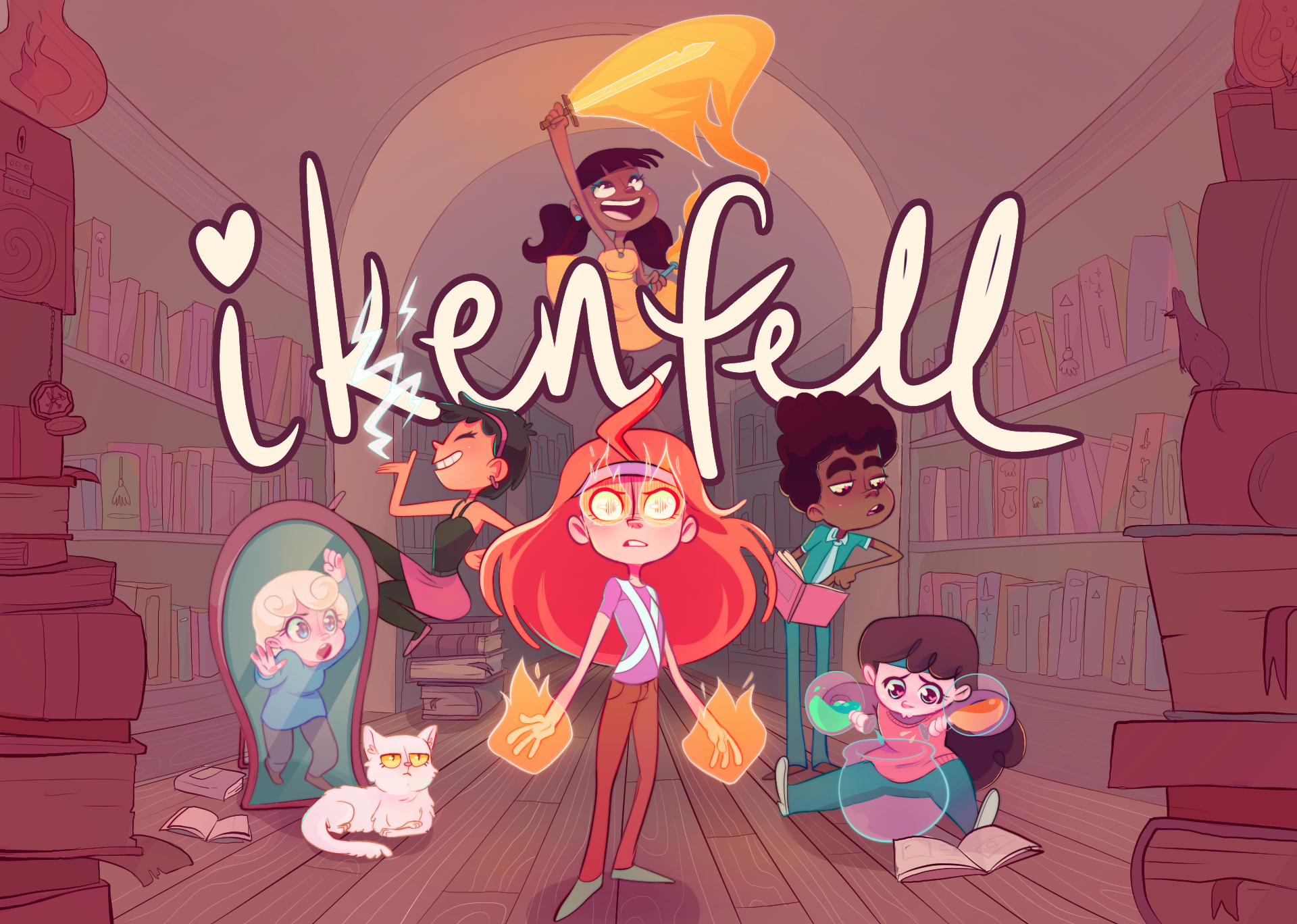 If the idea of a timing-based semi-tactical RPG based on a girl trying to find her missing sister at a mysterious wizarding school sounds interesting, you should check out what I wrote about it (spoiler alert - it's hella fun and also the narrative is heart-tugging). I go into detail about the combat system and game as a whole.
One amazing thing about this game is the Instant Victory option. Tucked into the settings is the ability to turn on a menu item that, when selected, will allow you to instantly win the battle you are fighting. If this sounds like a confusing, amazing, or even somehow a bad idea to you, you should look into Mint's piece about the feature and its potential.
Dragon Quest XI: Echo's of an Elusive Age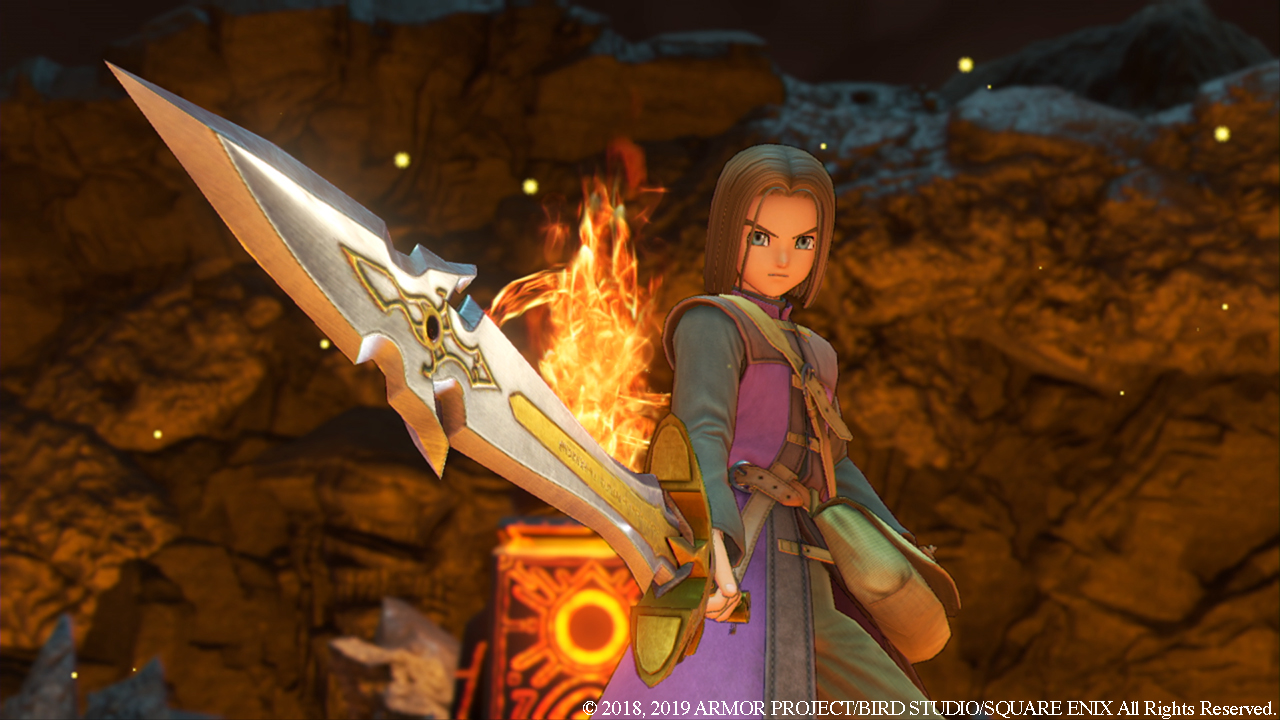 We are coming in REAL hot with this one - Dragon Quest XI was the first classic, turn-based JRPG I've beaten. Ever. For that reason alone, it's on this list. I definitely wouldn't say it's the only one I've ever played, my (specifically turn-based) JRPG past landing me roughly in the category above "I've technically played a JRPG because I've played the Game Freak Pokemon games" but just under "I can say that I have made solid attempts at different Final Fantasy titles". So as you can see, the track record is pretty thin. Regardless, this game consumed me for the larger part of my year, and I'm so happy it did. The sense of accomplishment I felt after completing this narrative, and the nostalgia for the characters I met, will stick with me for a very long time.
Spider-man: Miles Morales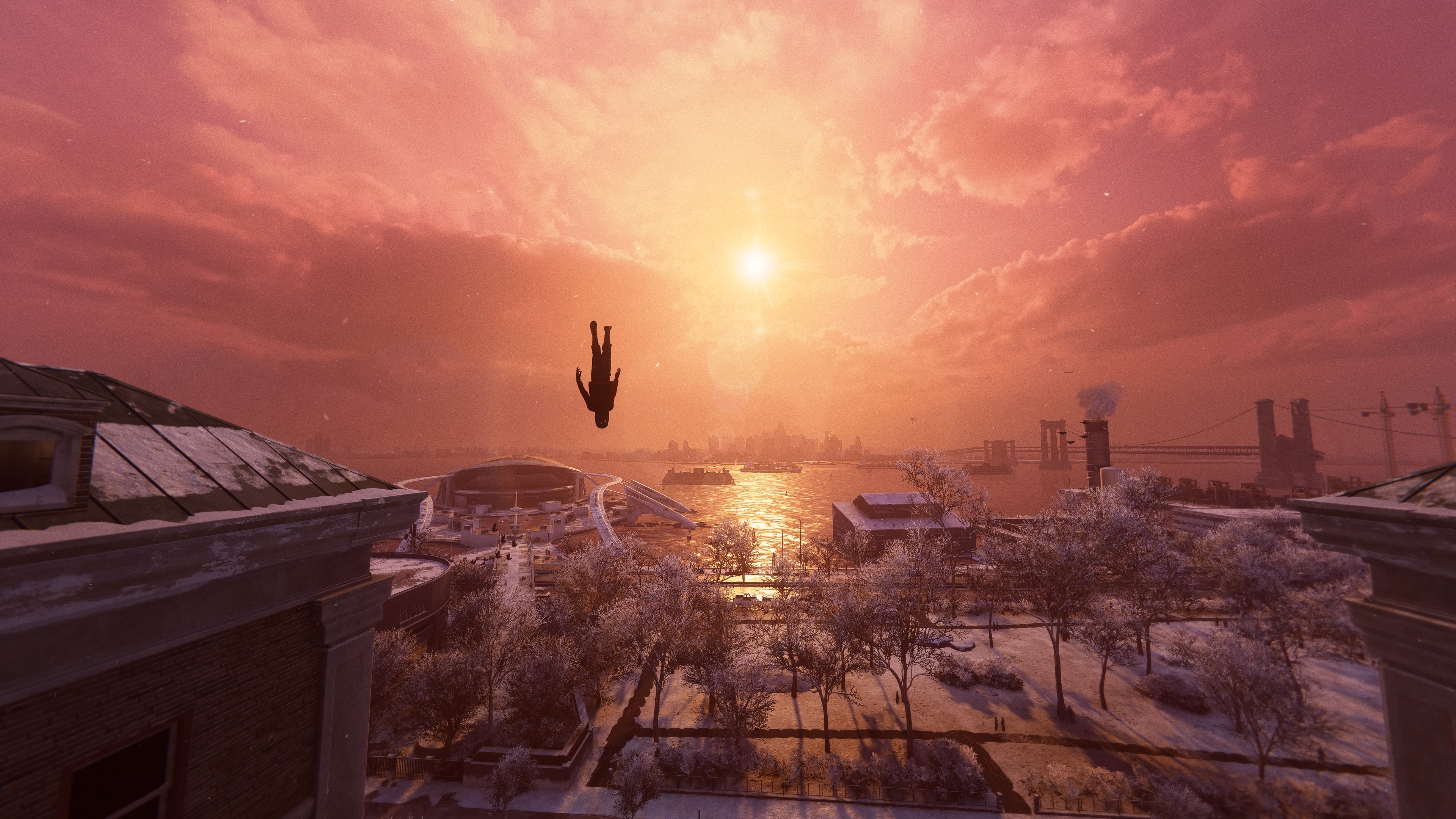 There's no way you need me to tell you why this game is here. Miles Morales took the exemplary backbone of the 2018 Spider-man and crafted a narrative around it using Miles as the muse, resulting in a genuine experience that reached millions of people. I had a blast with the 2018 Spider-man title, but Miles took it all one step further and refined what I considered the weakest point: the world building. Don't get me wrong, the superhero action story Peter Parker took us on was great, but the story of Miles and Ganke & Co., and all their interpersonal connections, had me in tears at the end. The sense of community and character depth this game brought to the table was absolutely stellar in every way possible, and you know I'm just biding my time until the next one.
Demon's Souls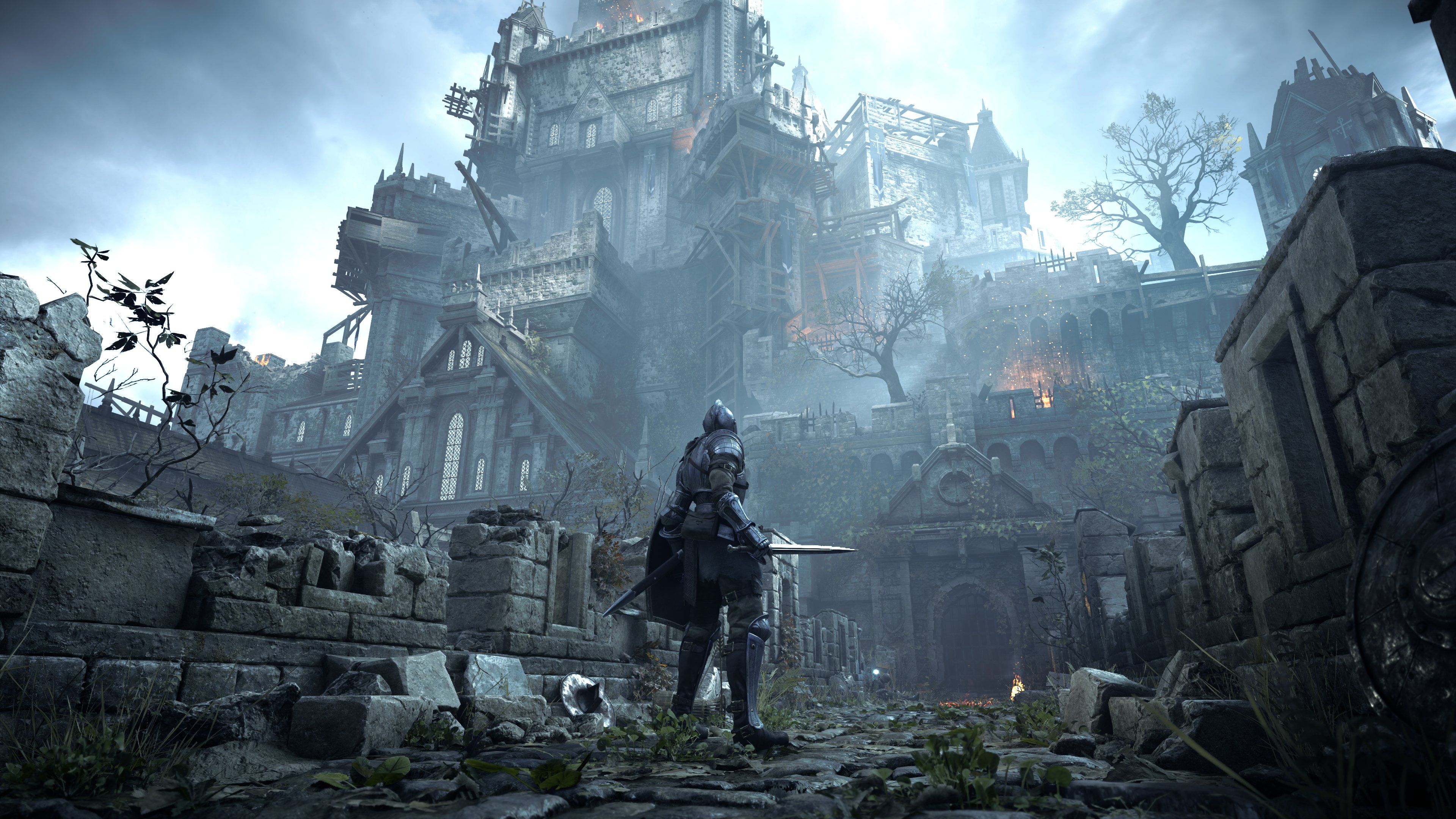 I wasn't sure if I was going to put this game on here, mostly because I've barely made any significant progress, but this is the first Soulsborne title I've really connected with. Having tried the incremental Dark Souls games, and the penultimate Bloodborne, my admiration for their vision was only ever rewarded with a measly "you tried" gold star for even giving it a go. Usually the little progress I did make was not without heavy mentorship and motivation from one of my best friends, but something about this game lured me in to make progress on my own.
I'm not sure if it's the shiny new console, or something about the type of level design it uses, but something clicked. I felt it. I felt that tug of perseverance that convinced me to really give it a shot. Granted it's a slow, pain-staking process (I mean it is Demon's Souls we're talking about), but it's a process I've never truly felt compelled to endure, at least until now.
Bugsnax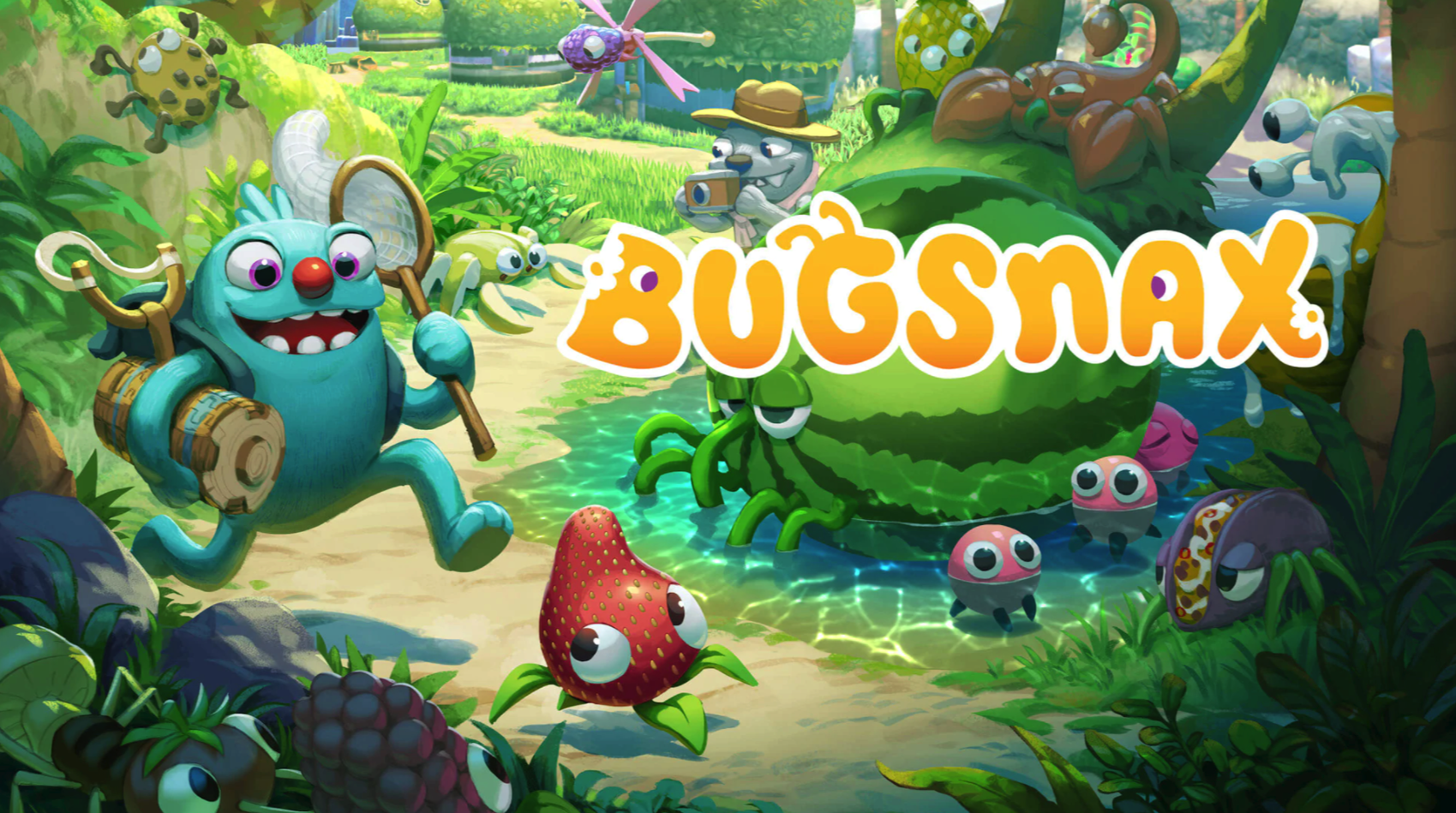 I feel like this title was made specifically for me. It was exactly what I needed to finish off the year - something bright and colorful, very whimsical with a hint of a darker side. Bugsnax was an utterly delicious distraction that capped the year with a hint of delight. Cataloguing and deducing how to catch each and every cleverly-named Bugsnax while unlocking the more insidious secrets of Snaktooth Island still has me smiling. If you like games with extremely unusual concepts, a title that isn't afraid to be unabashedly weird, quirky, or punny, or are just looking for an enticing puzzle-based adventure, please make the trek out to Snaktooth Island and figure out what the hell is up with these Bugsnax!
---
And that's it! These of course weren't the only games I played this year (if you want to be nosey—which you totally should—this is a look into what I'm currently playing, and what all I've beaten this year). Want more games recommendations to check out in the new year? You should go take a look at Mint, Aster, and Packetcats' GOTY lists!