Big things happened this month!! Although this posts seems a bit on the shorter end haha. Will probably have a bit more to say in March.
Topics:
Video Games - What I Played
|
Everyday Life
|
Cross Stitch
|
Spicy & Echo Power Hour
CWs: food, alcohol, talk of surgery
---
Video Games - What I Played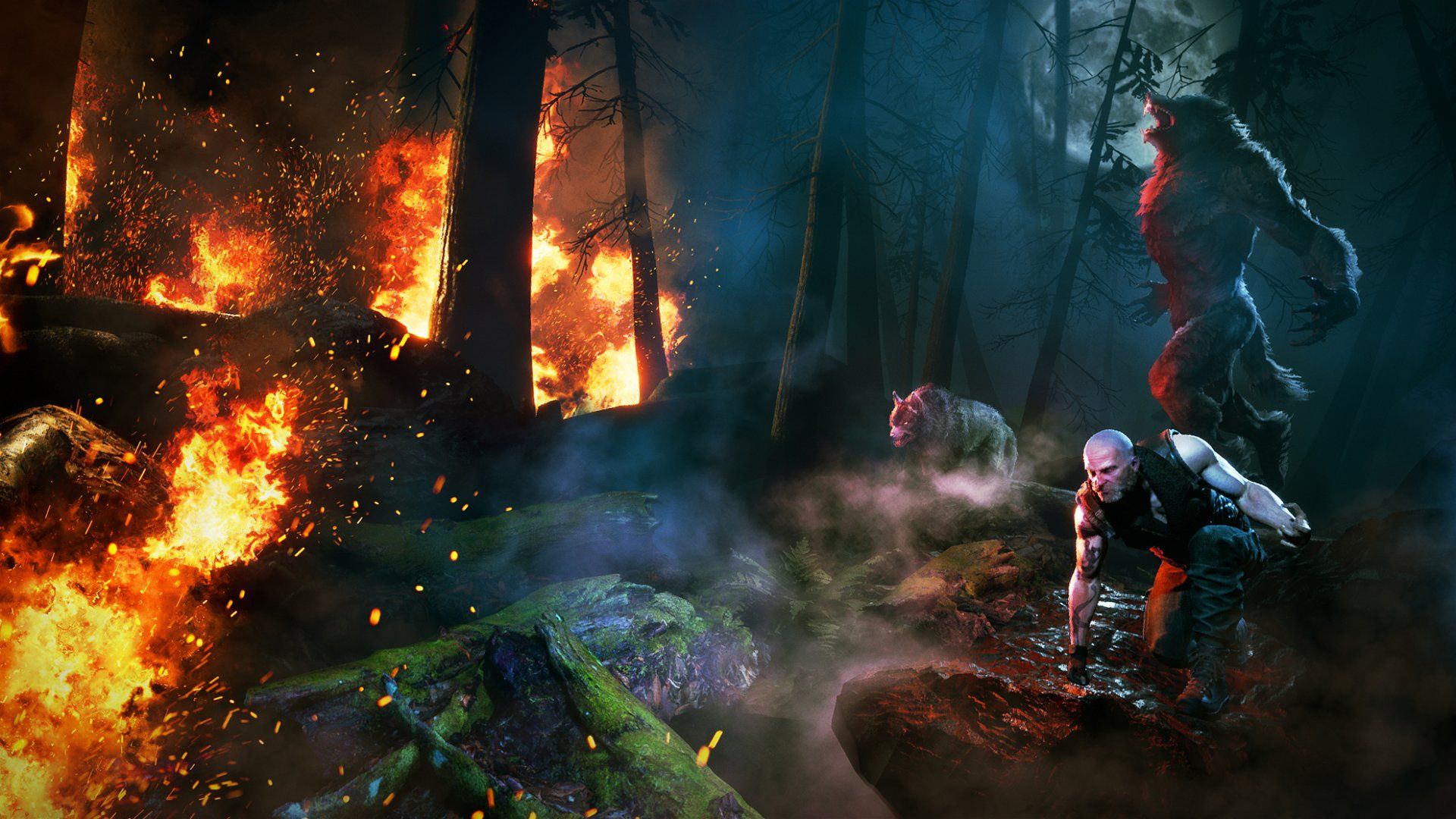 February was a quieter month for games as you'll see later on. I got to play one of the games I wrote about previously over on Mint's blog, and also got to revisit one of my top favorites!
The new game I got to playthrough was Werewolf the Apocalypse: Earthblood, which is one hell of a name lmao. Originally based on a table top RPG, this was an obscurely entertaining beat'em up that I enjoyed enough to get the platinum trophy. The game overall was very over the top in a way that didn't take itself too seriously; the mechanic of transitioning at any time between human, wolf and werewolf were smooth and made for a very satisfying adventure. Overall I'm very happy with the experience although I wish I had waited for a sale maybe before grabbing it.
I also got the chance to revisit Control after almost a year since my initial playthrough. I had purchased it closer to the beginning of this year, but the Ultimate Edition was given for free with PlayStation Plus's March collection. It included the PS5 version along with the DLC which I had never played before. It was so nice visiting the Bureau again with Jesse and getting to experience the new stories I had never gotten to before. I loved both DLCs; the new narrative and lore they provided helped sink me into the world all over again.
Everyday Life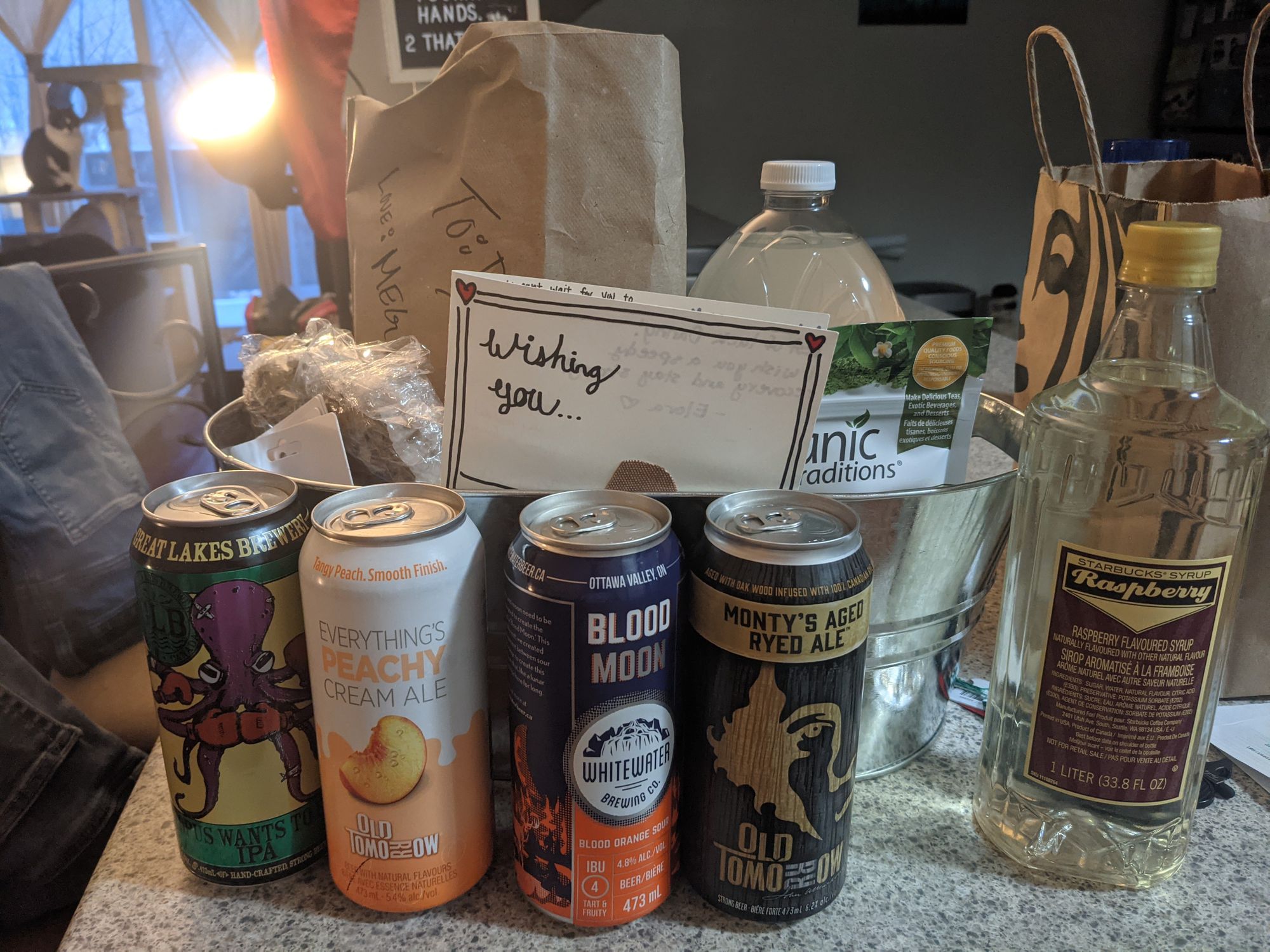 So I took a bunch of time off work this month... like basically the entire month... and that is because I got top surgery!! My coworkers were so sweet and made me a card to go with the gift basket they put together with various things in it; like components to make my favourite Matcha Lemonades, a few beers and ciders they wanted me to try, and various homemade baked goods to eat! I wandered around the apartment for like half an hour after they dropped it off so overcome with happiness, just crying and being like "you GUUUYS".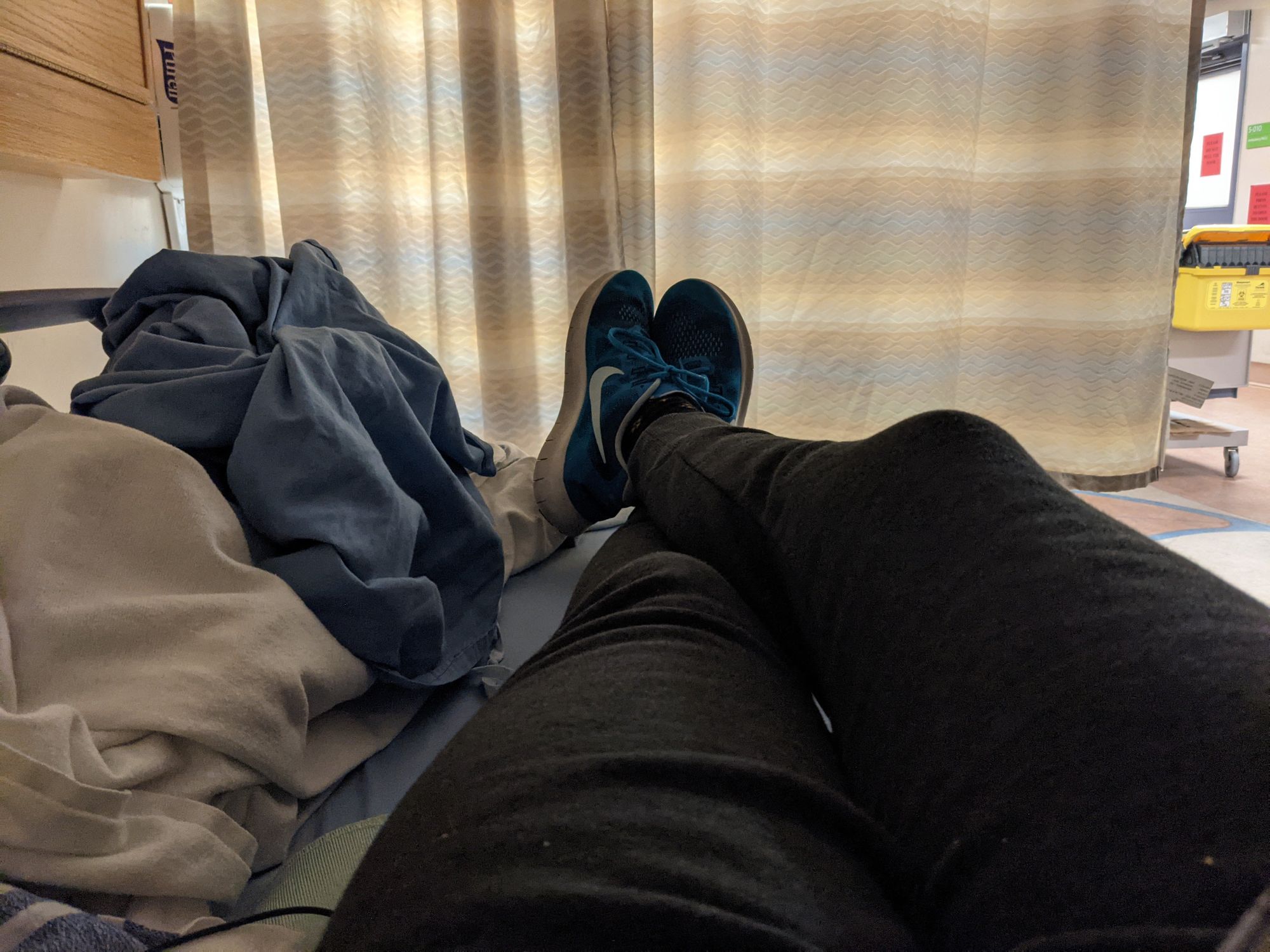 Recovery has been a long process, but I've been taking it easy. The first few weeks were the roughest but overall things are going smoothly. The photo above is one I managed to snag after lying in recovery although I was very messed up by the anaesthetic lol. I was debating on posting photos of my actual chest, but although I'm comfortable doing so, I don't want people to see what are technically surgical wounds if they don't want to. Maybe I'll include them next month!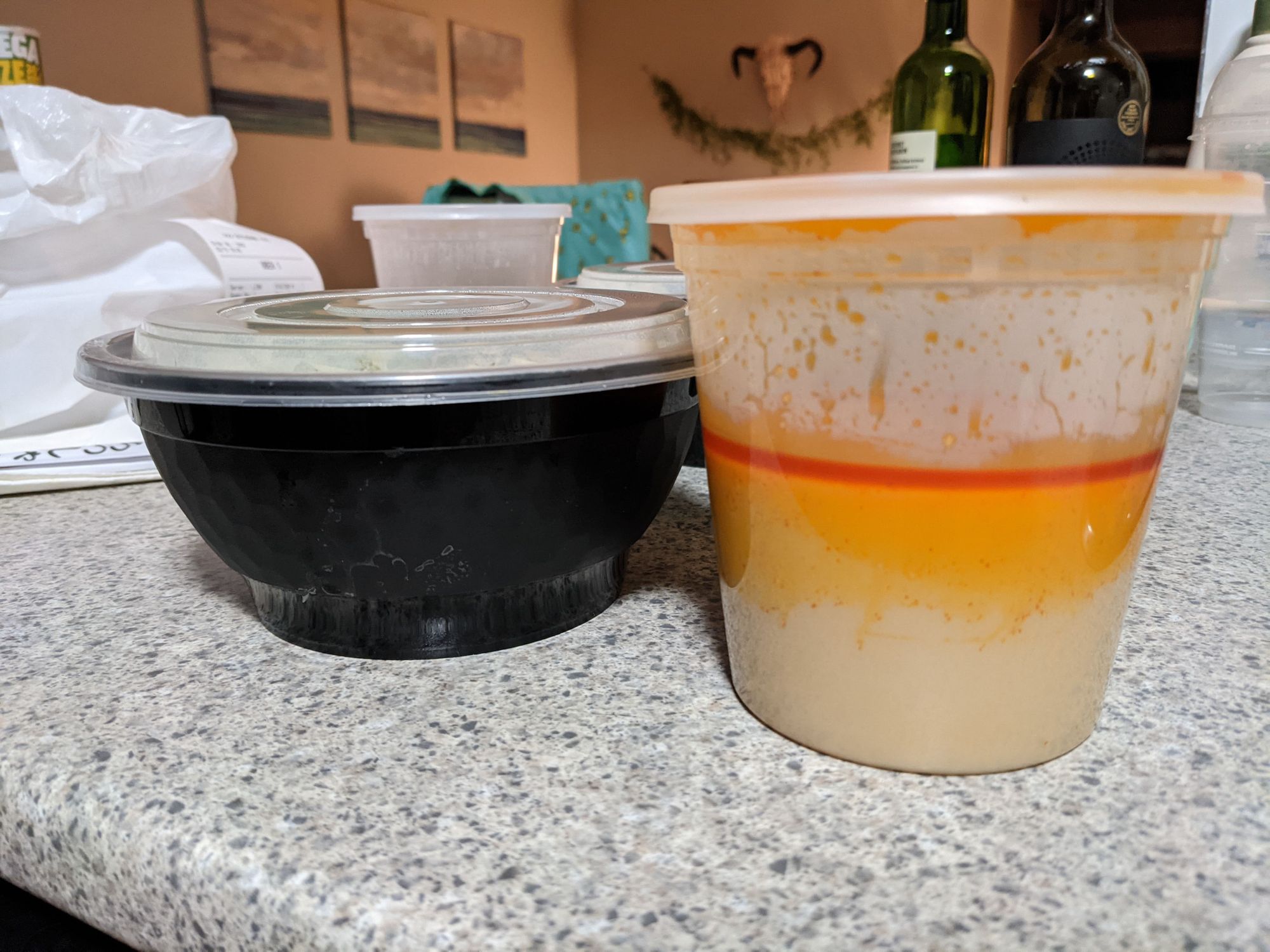 One of the goodies my coworkers included was a couple of Uber Eats gift cards to treat myself while I was at home. We ended up getting ramen a few times and although it's not as good as freshly made in the restaurant, it was still DELICIOUS (and realistically I'm not going to a restaurant anyway because of covid).
Cross Stitch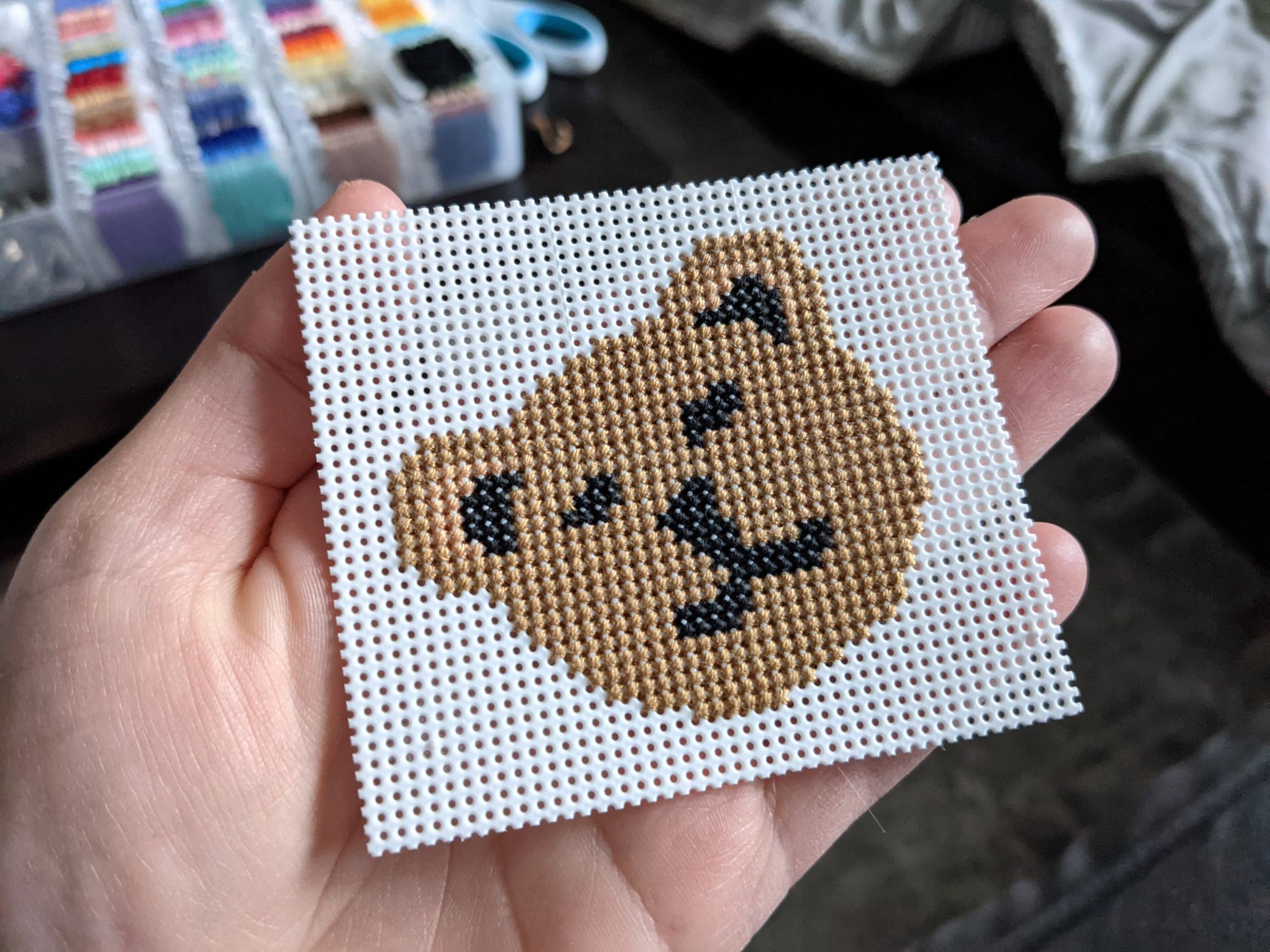 Finished this cute little piece for bfoty; a bear-y cute face you might have seen over on his twitch streams!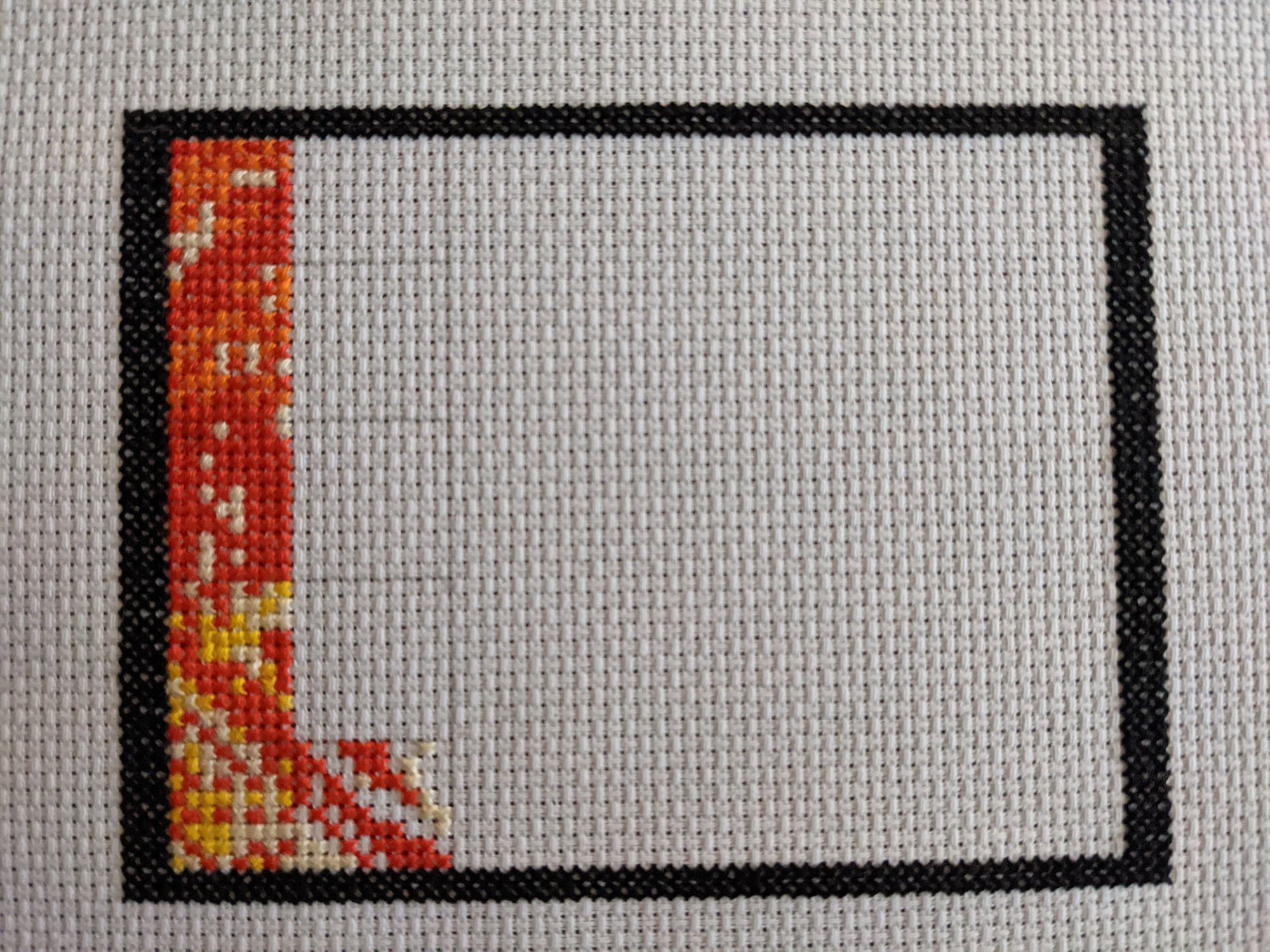 Slowly but surely working away at my Flareon pattern! I get intimidated by larger pieces like this so I tend to put them down for long periods at a time. Hopefully I can finish it within the next couple months!
Spicy & Echo Power Hour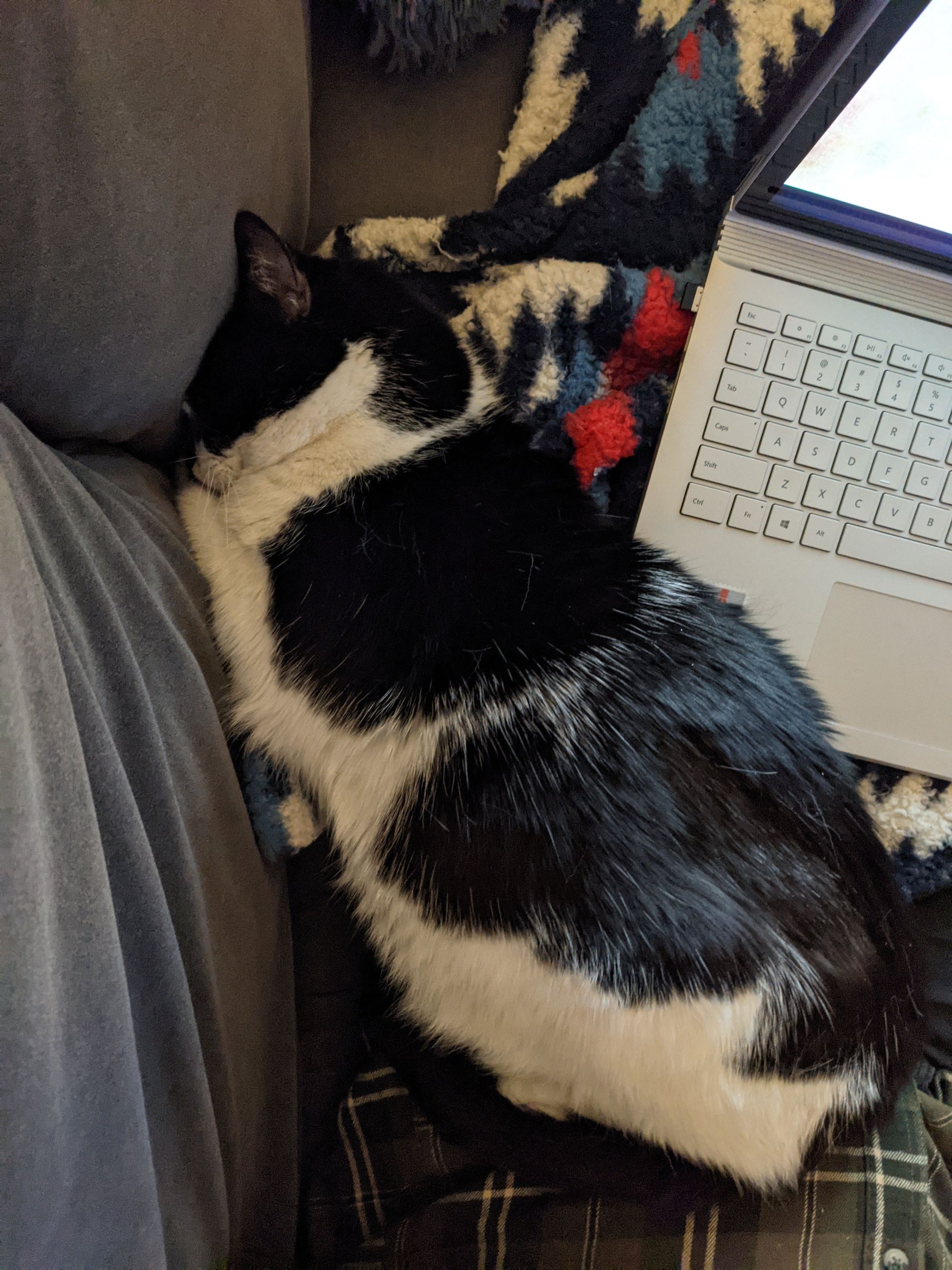 Here's your dose of sweetness for the month. As much as they both can be rascals, they made being in recovery entertaining, that's for sure!
---
That's it for this month! If you want to time travel a bit, why not check out last month's post for January, or the Photo Journal Tag!