2020 didn't happen. Let's talk about 2021 instead. Specifically, the games that are coming out this year. Well, hopefully. As we've come to learn, the videogame industry is made up of toothpicks and held together by exploited labor and poor management, so half of these will probably get delayed into 2022 or be released half-finished and mostly broken. But you know, assuming they're not, here's the stuff I'm most excited about.
---
Ys XI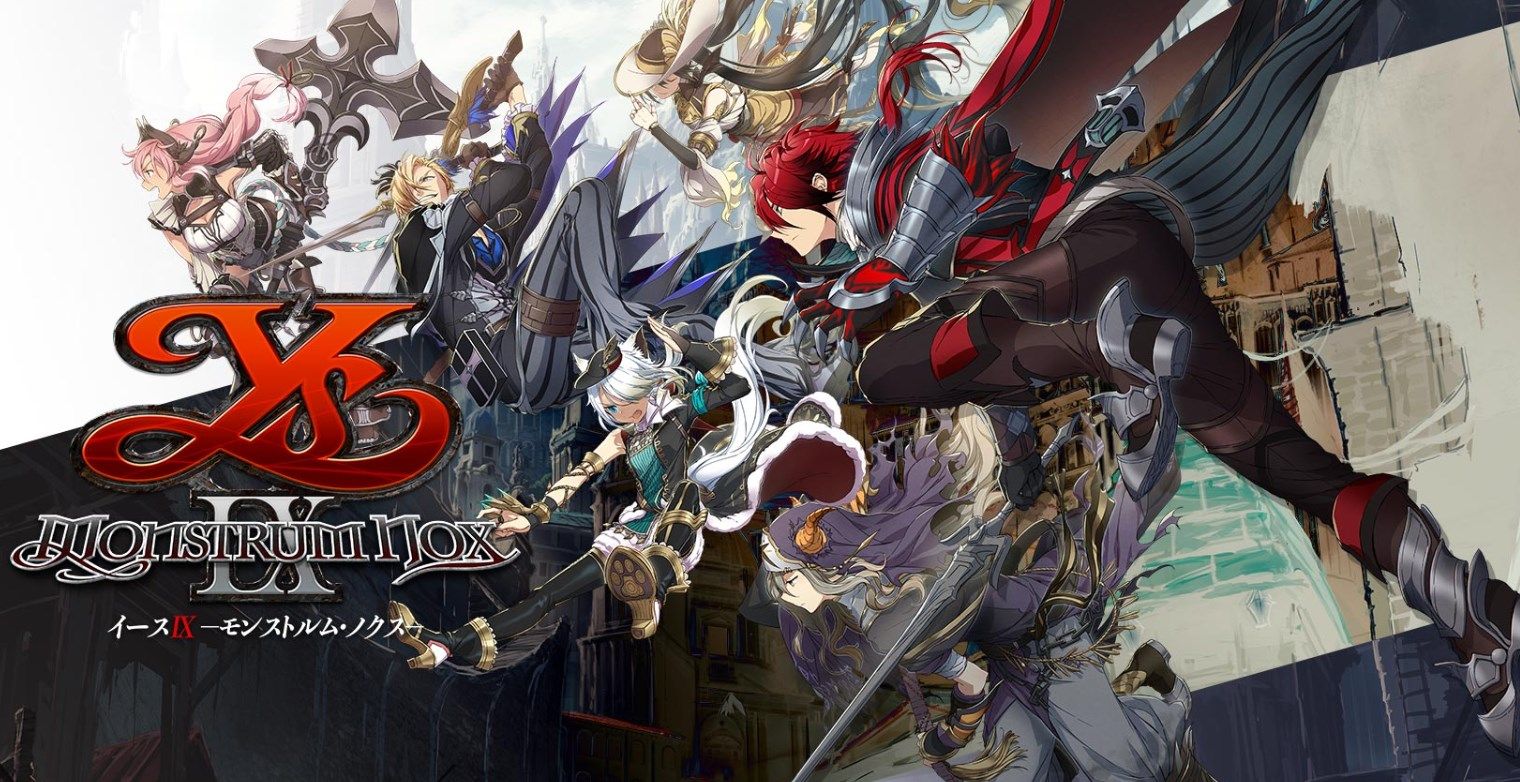 Ys games have yet to fail me. They tend to not have much in the way of plot, focusing instead on a grand sense of adventure and blistering, satisfying Action-RPG combat. They never wow me that much, and don't do a lot to reinvent the wheel, but I always enjoy the time I spend with Adol and his boyfriend Dogi. Ys IX looks edgier than previous releases, and I worry it's going to draw from Falcom's…other series. But I have faith it'll be a fun time like all the rest.
Bravely Default 2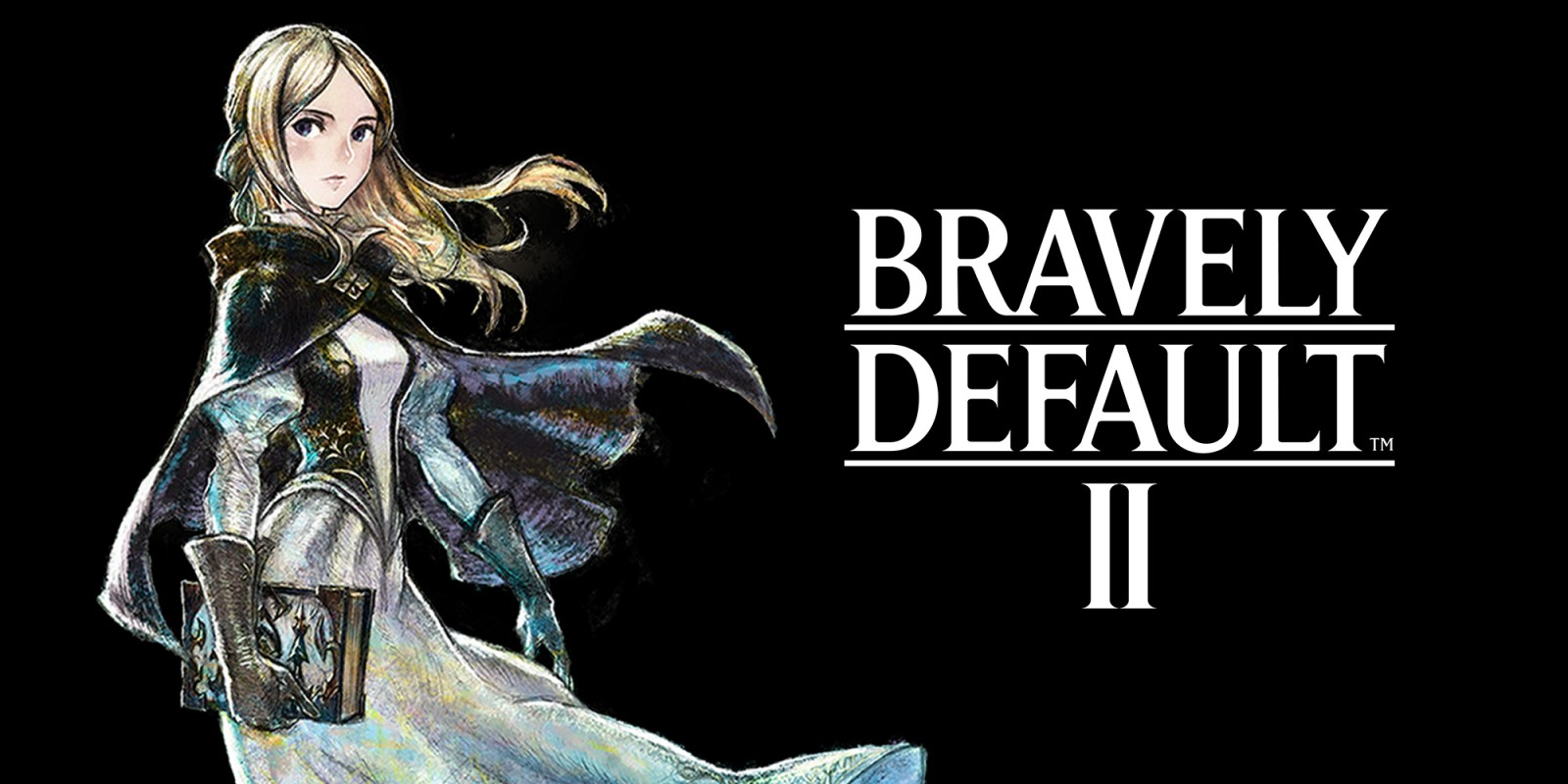 Bravely Default 2 looks like more of the same — classic JRPG goodness polished to a shine with great QOL features that help to cut the tedium of JRPGs down, paired with a banging soundtrack. I'm happy about this, and am pretty certain I will be happy with the game when it shows up with some twist that will have me rethink its entire plot. The graphics are still going to take some getting used to, and I'm hoping this naming convention doesn't leave Bravely Second by the wayside, since I enjoyed that game even more than the original. But I'm just glad that the series hasn't abandoned. So, please pick this one up if you're even a little interested!
NieR Replicant ver1.22474487139...

As you can see, my choices so far have all been pretty safe. Nier Replicate 358/2 Days Redux is a remake — or remaster, it's still unclear — of one of my favorite games ever made, but with better graphics and combat. Those two things were essentially its biggest issues, so when NieR releases, it will be the perfect videogame. Probably. Regardless, you won't have an excuse not to play it, so I'll hound you on Discord and/or Twitter until you do.
Back 4 Blood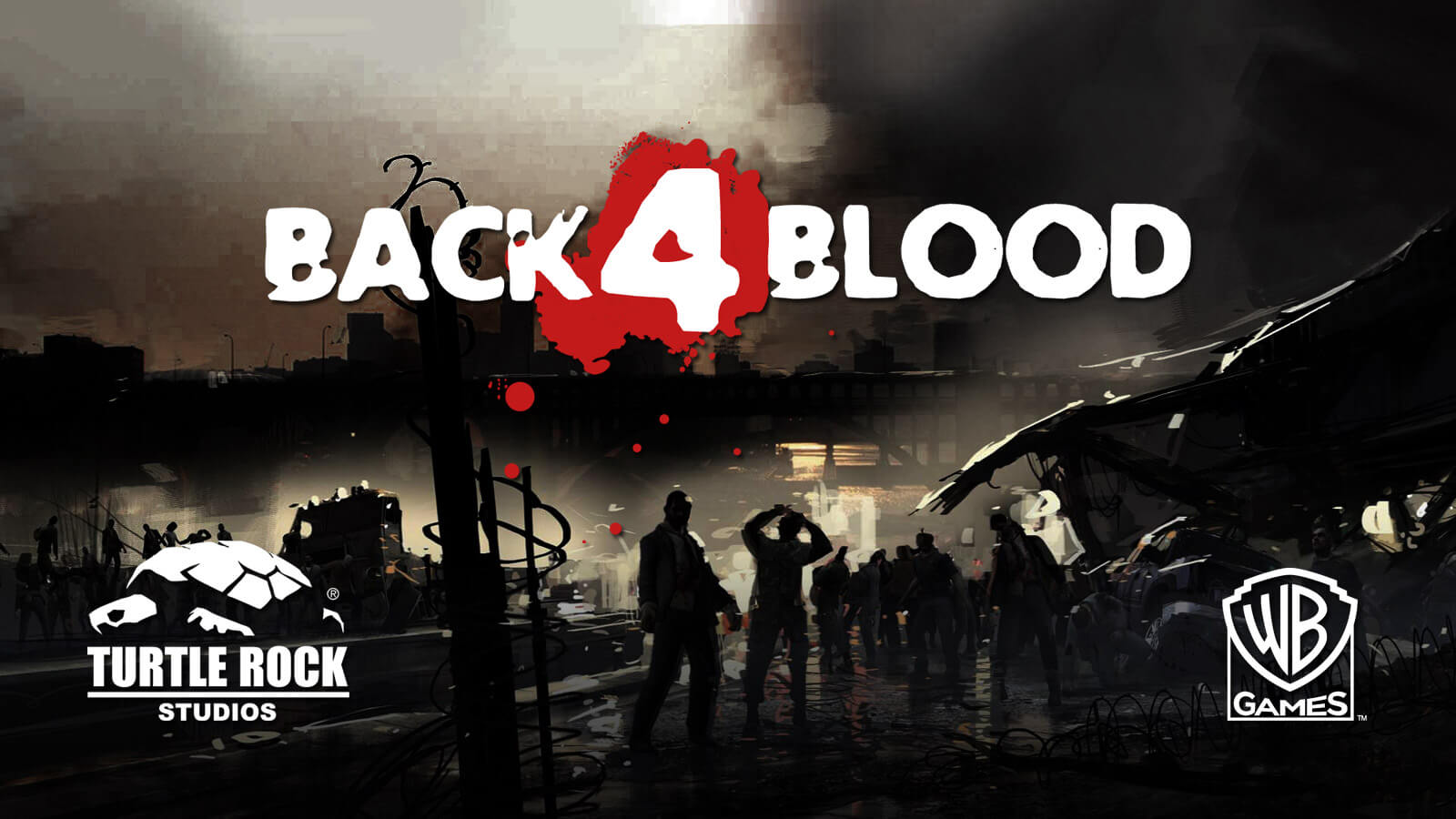 2010 was a magical time for me, the only time other than last year where I found myself on my mic, playing Left 4 Dead 2 with my friends and having a blast. It feels weird to be nostalgic for 16, but I do miss the easy pick-up-and-play style of LFD2, and to this day it's one of my favorite multiplayer experiences. Back 4 Blood is essentially the Left 4 Dead 3 we've been waiting for for a decade, with most of that same team making it. If it's even half as good as its predecessor, it'll be one of my favorite games this year.
Bayonetta 3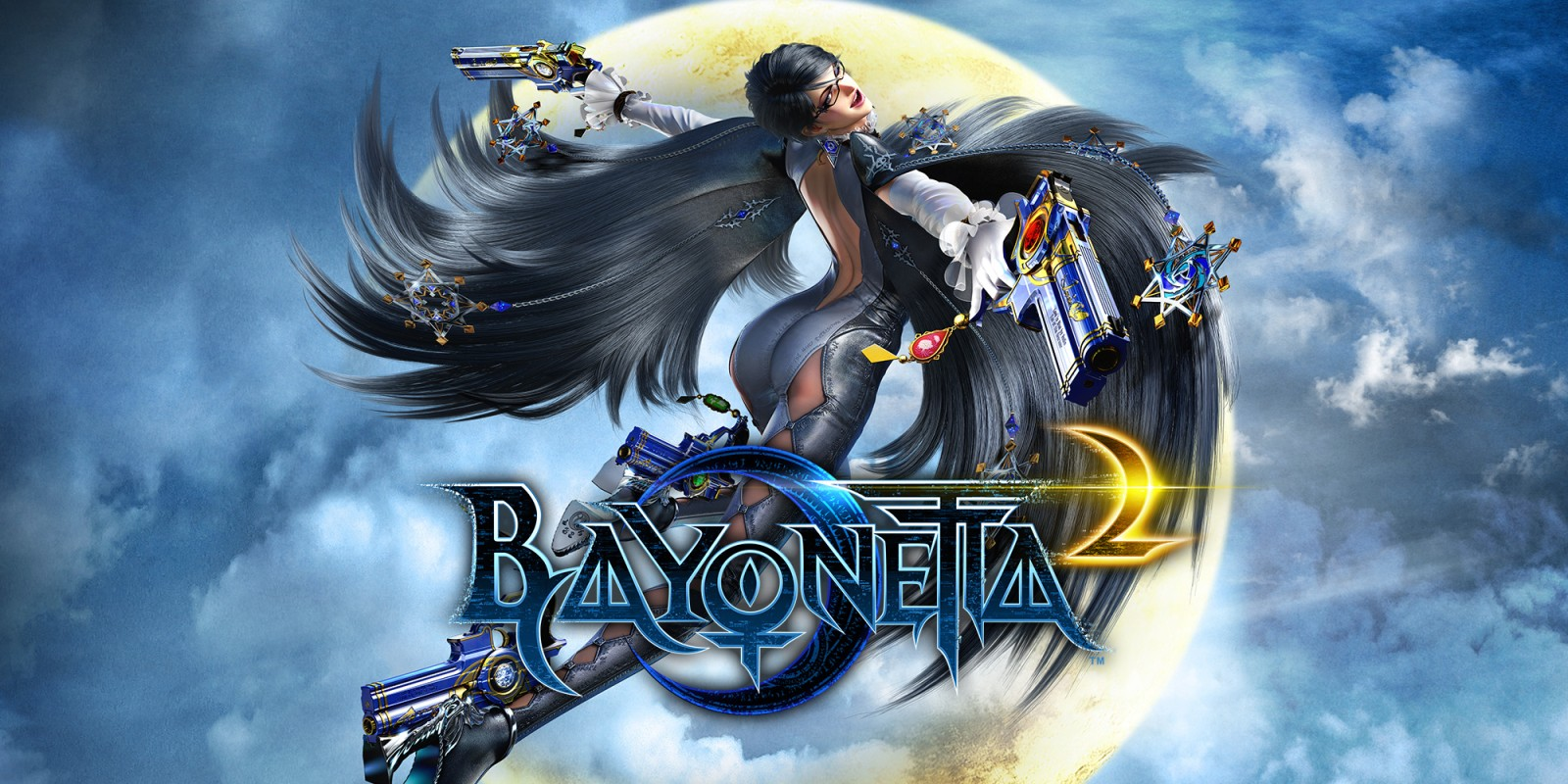 It's coming this year, right? Right?? …R-right???
Ratchet & Clank: Rift Apart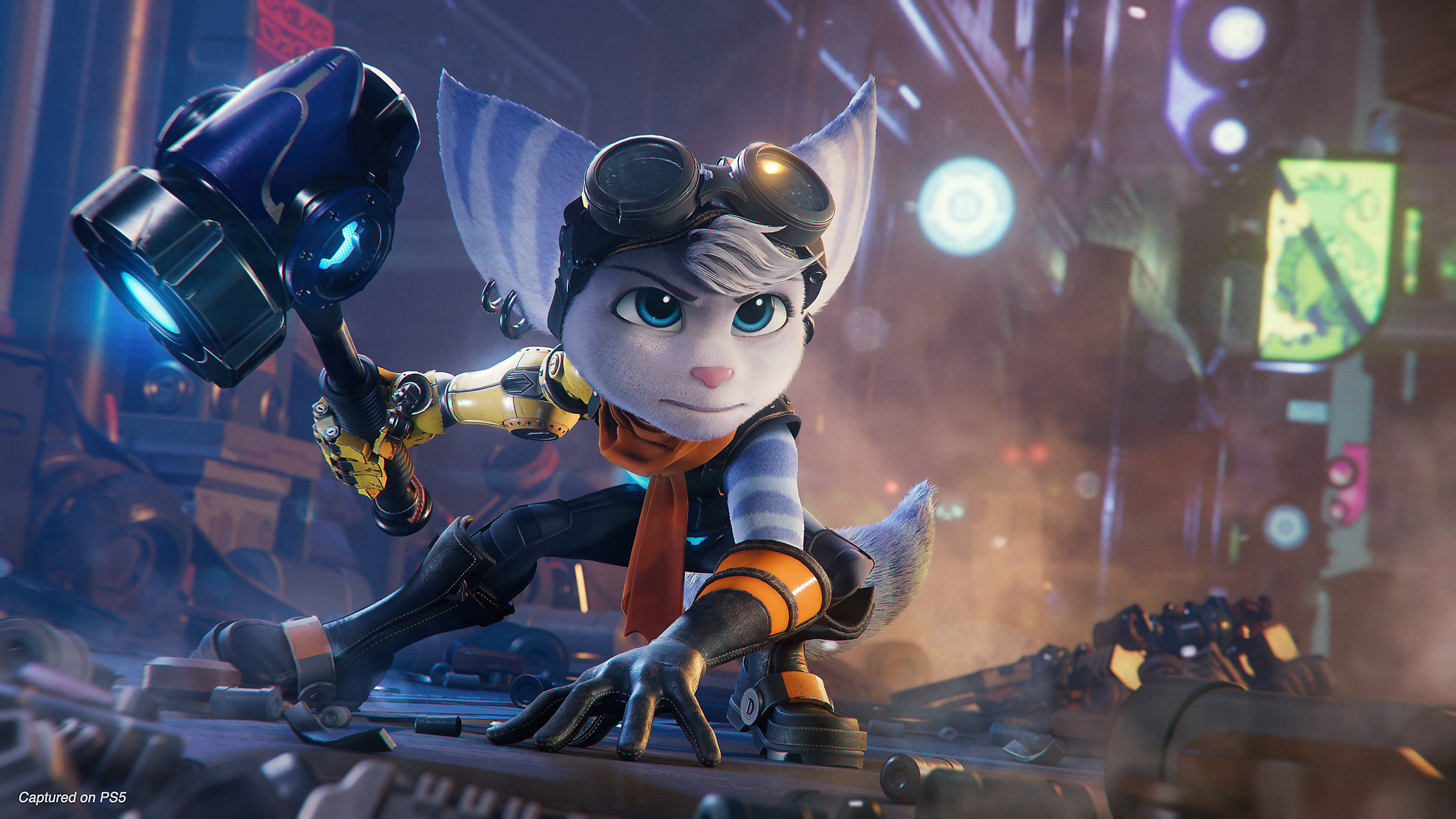 The R&C games are the equivalent of videogame comfort food. You always know exactly what you're going to get from them: bad jokes, zany weapons, and pretty good platforming. I've never been disappointed by Ratchet & Clank, and the newest entry looks to continue that solid streak. What sets it apart this time around, however, is that Rift Apart includes a cute playable girl. This is the one thing that could have improved Ratchet & Clank any further, and now we're getting it! On that alone it just might be game of the year.
Dying Light 2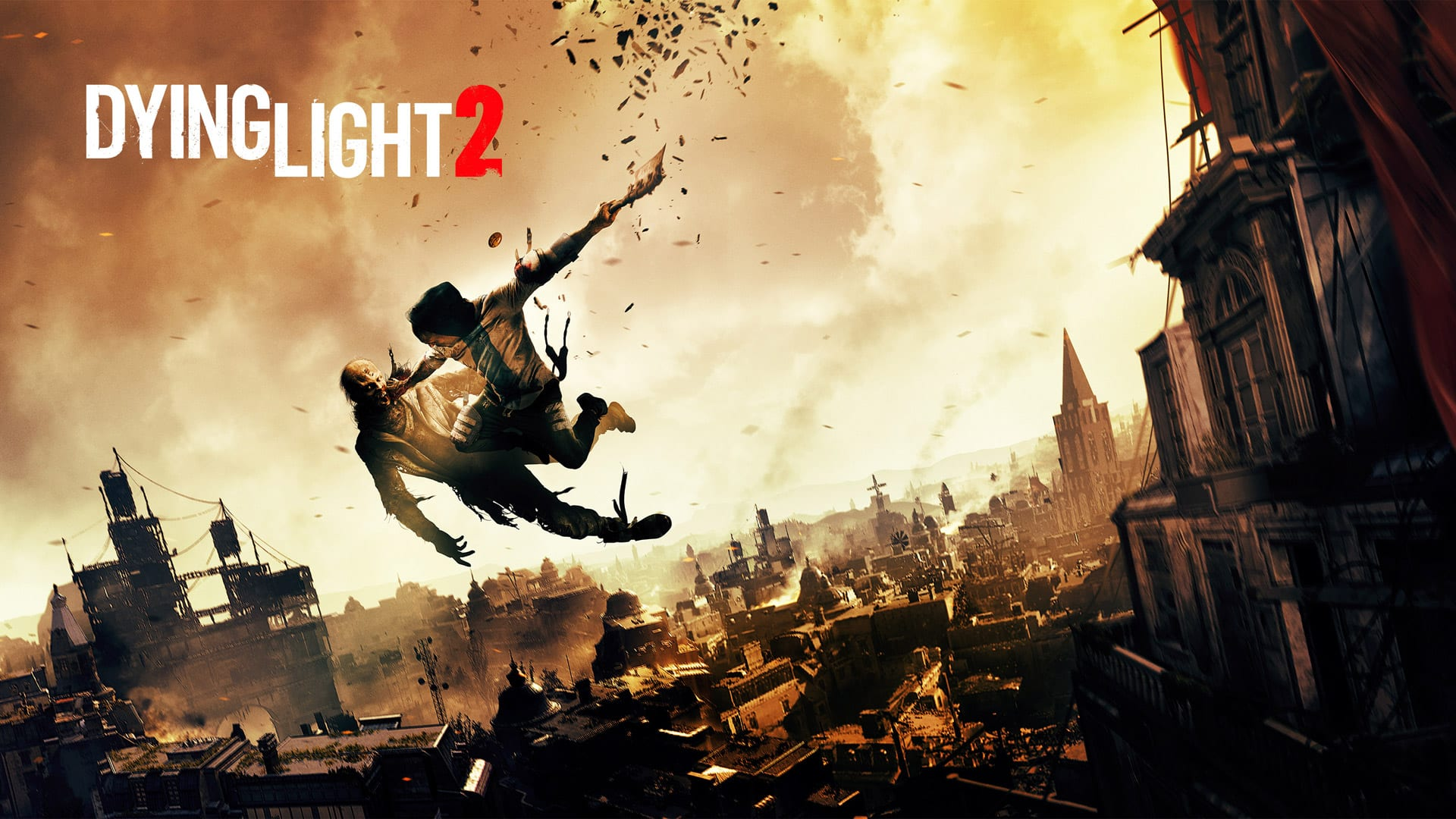 I always felt like Dying Light was a little under-appreciated by the gaming world at large. Its blend of parkour-platforming and zombie melee-combat was a lot more satisfying than I expected. The plot wasn't all that interesting, but it was one of the few open-world games I actually ended up finishing. DL2 looks to improve upon everything the first game built up,, and I'm looking forward to what the series will do next.
Hollow Knight: Silksong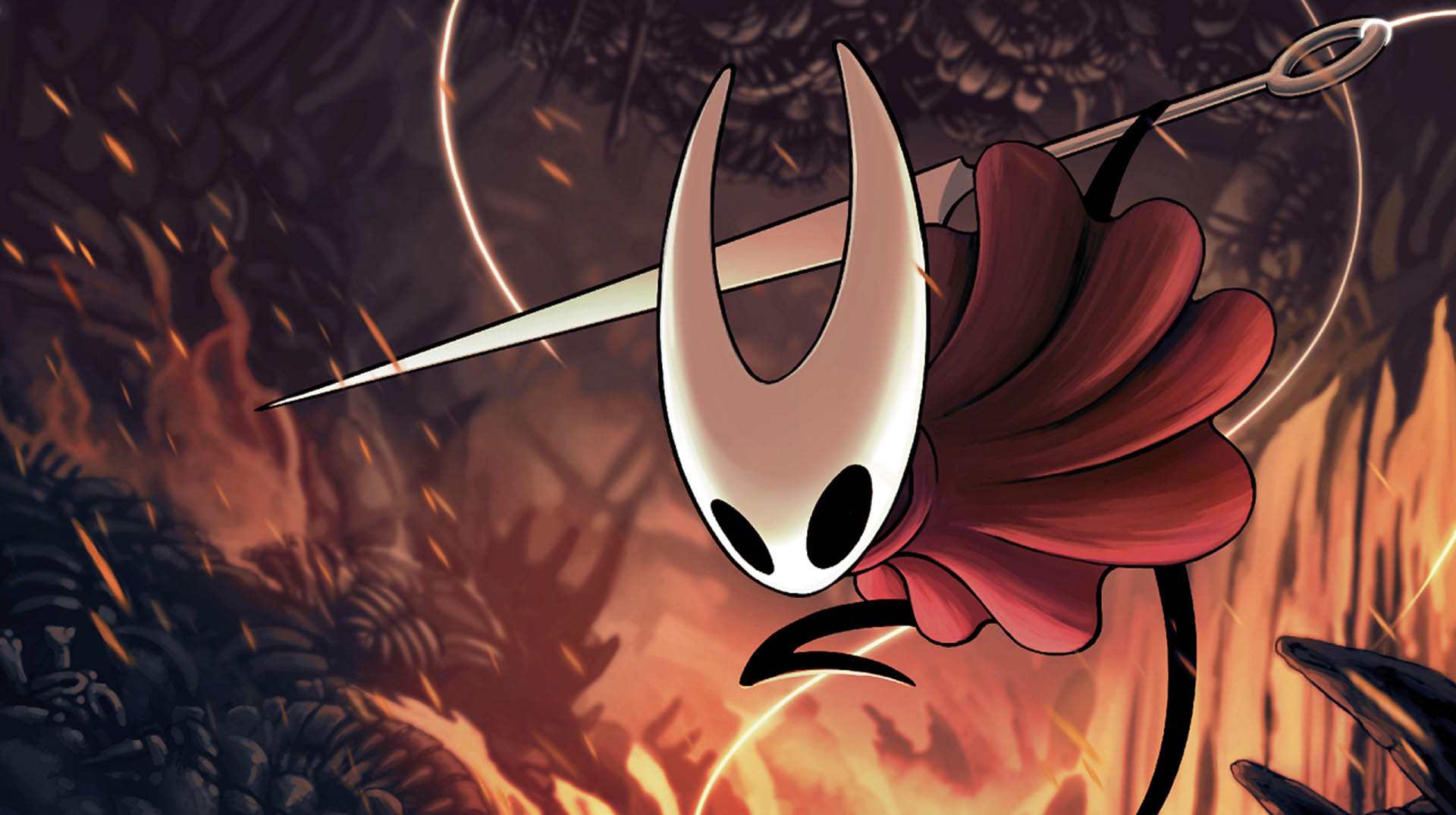 I have heard this game is real. I have heard it is in development, and will come out sometime in the near future. I am begging to learn more. Spare release date, ma'am? I didn't actually care that much about Hollow Knight, but I loved Hornet immediately. And now we're getting a whole game about her?? Sign me up, please.
No More Heroes 3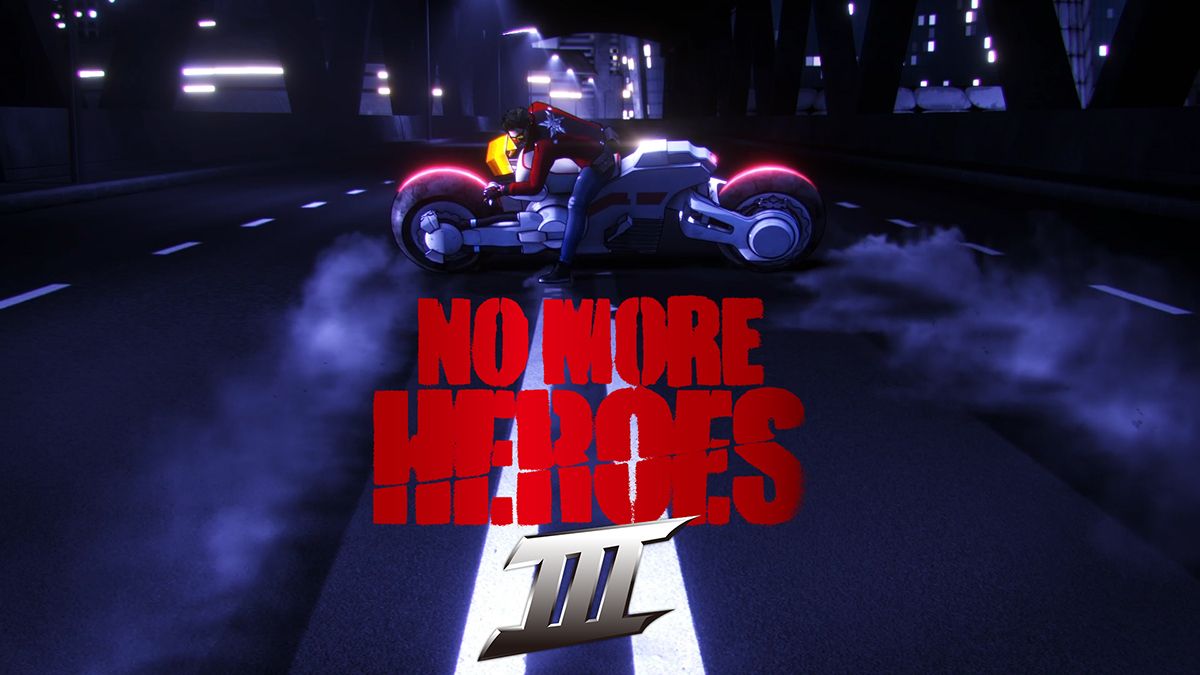 Suda51 is returning to the series that arguably put him on the map, and the passion emanating off of it is absolutely palpable. Every brief snippet we've seen of No More Heroes 3 has gotten me more excited than the last, and I'm dying to see what whacky shenanigans Travis will get into next. No More Heroes games are generally janky and unpolished, but they have something a lot of other games don't: a heck of a lot of heart. And I appreciate that.
Rune Factory 5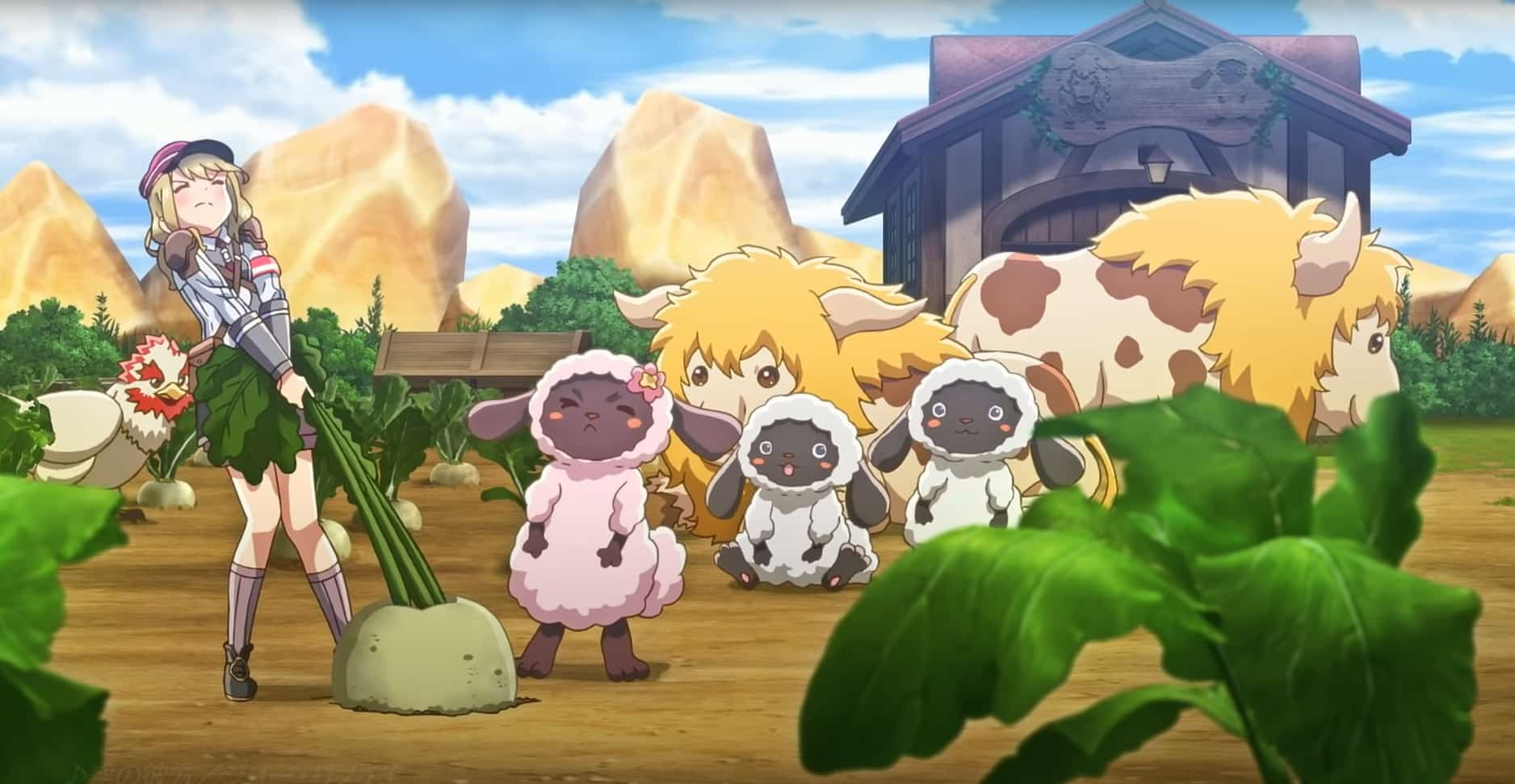 I am almost scared for Rune Factory 5 to release. I spent an unholy amount of time playing Rune Factory 4, and that was before I got a full time job. The combination of dungeon crawling and cute dating creates a gameplay loop that I never got tired of. I'm worried you won't get to be gay in Rune Factory 5, and that's a bummer. But if it can at least improve on its predecessor in other ways, I'm sure it will take over a huge chunk of my time whenever it releases.
Tales of Arise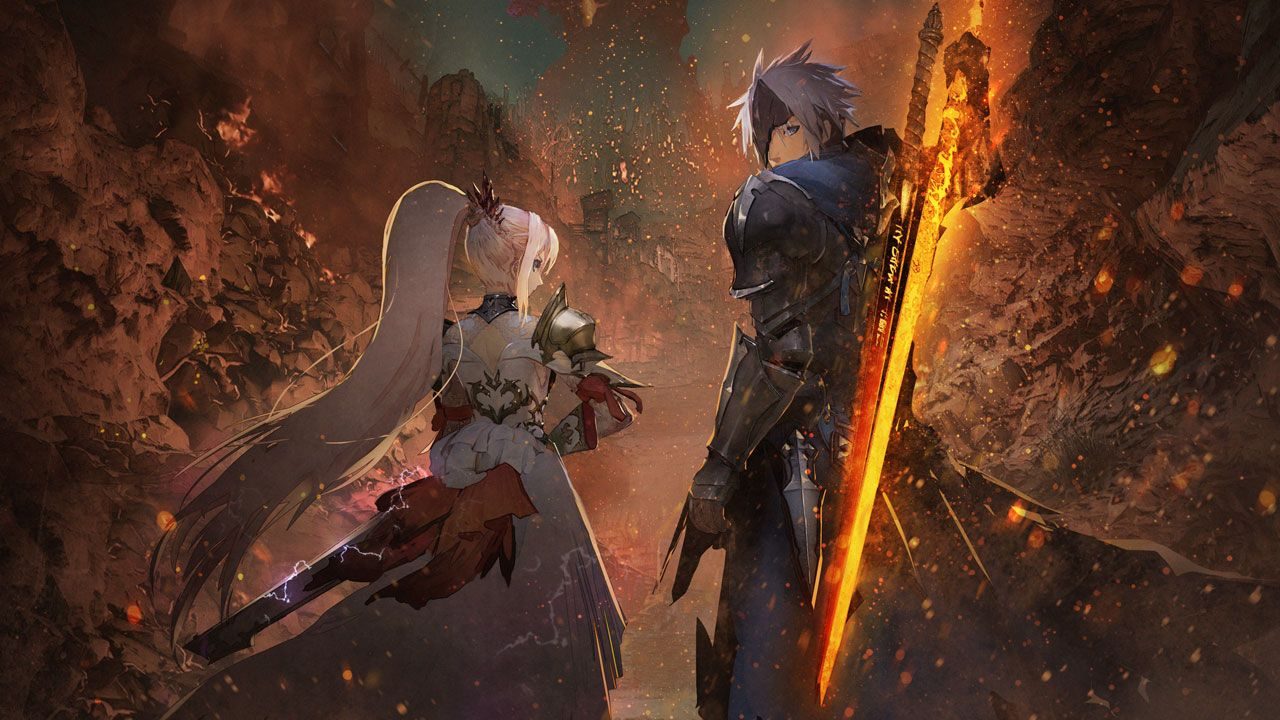 Tales of Berseria was a return to form for Tales games, in my opinion. Its writing was a cut above most other Tales games, and the combat really shined once it finally got going. Tales of Arise looks to be even more of a shake up for the series, and I'm definitely liking what I've seen. But we heard very little on it in 2020. Here's hoping we get more info — and a release date — sometime this year.
Balan Wonderworld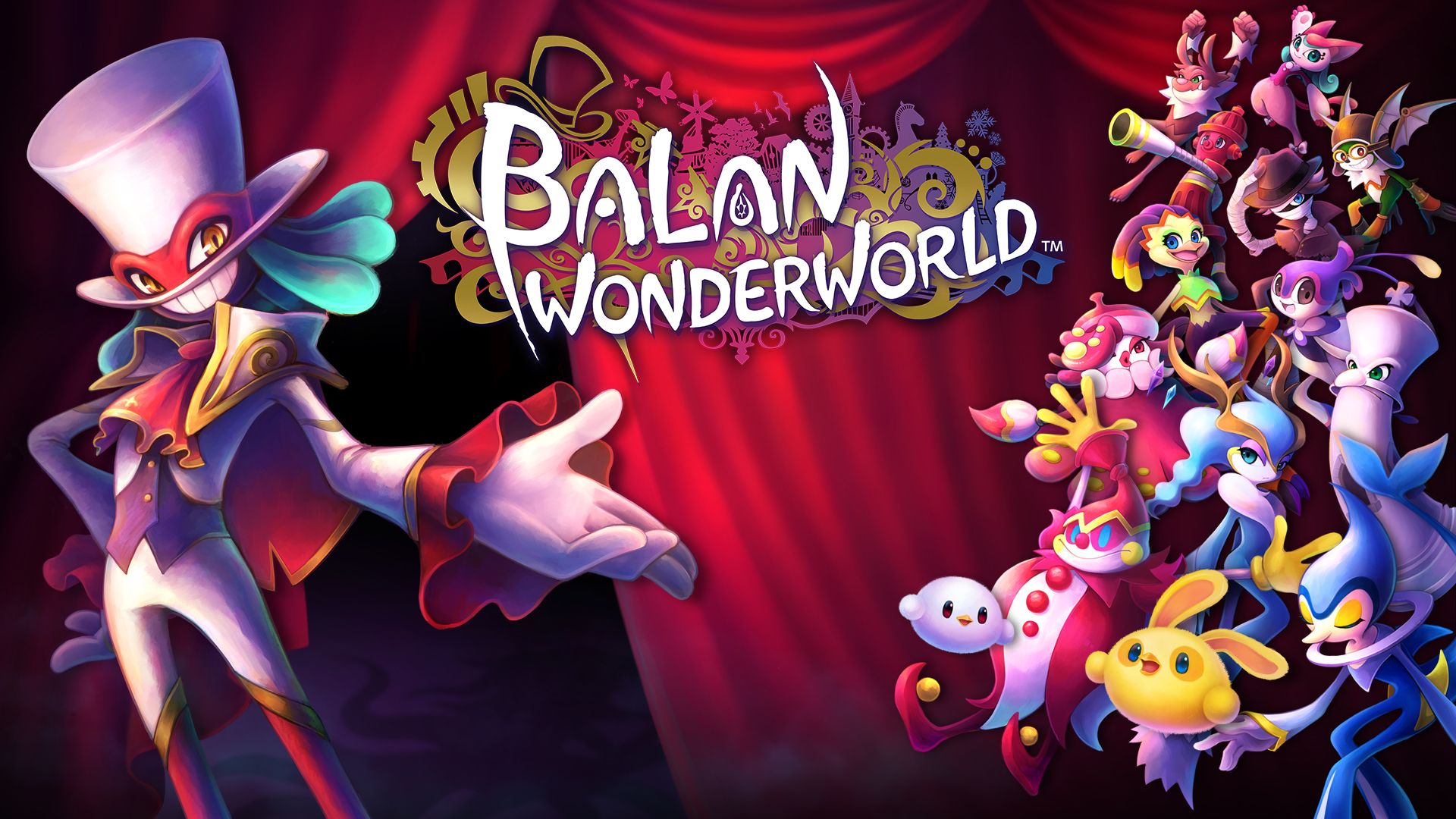 3D Platformers feel like a dying breed, and that's a shame. I would argue that nothing feels as good as a solid jump animation and coin pick-up. Balan Wonderworld seems to have come to 2021 through a time portal, a PS2 game that somehow wound up in the current generation of games. It looks a little unpolished, but I'm gonna be honest with you: I kinda don't care. I'm so thirsty for more platforms that even if it's a 6/10 game, I'll be satisfied with it. But even then, I really hope Balan Wonderland is good: Yuji Naka deserves some kind of win in his post-SEGA years. He seems perfectly nice, so I wish him well.
Neo: The World Ends With You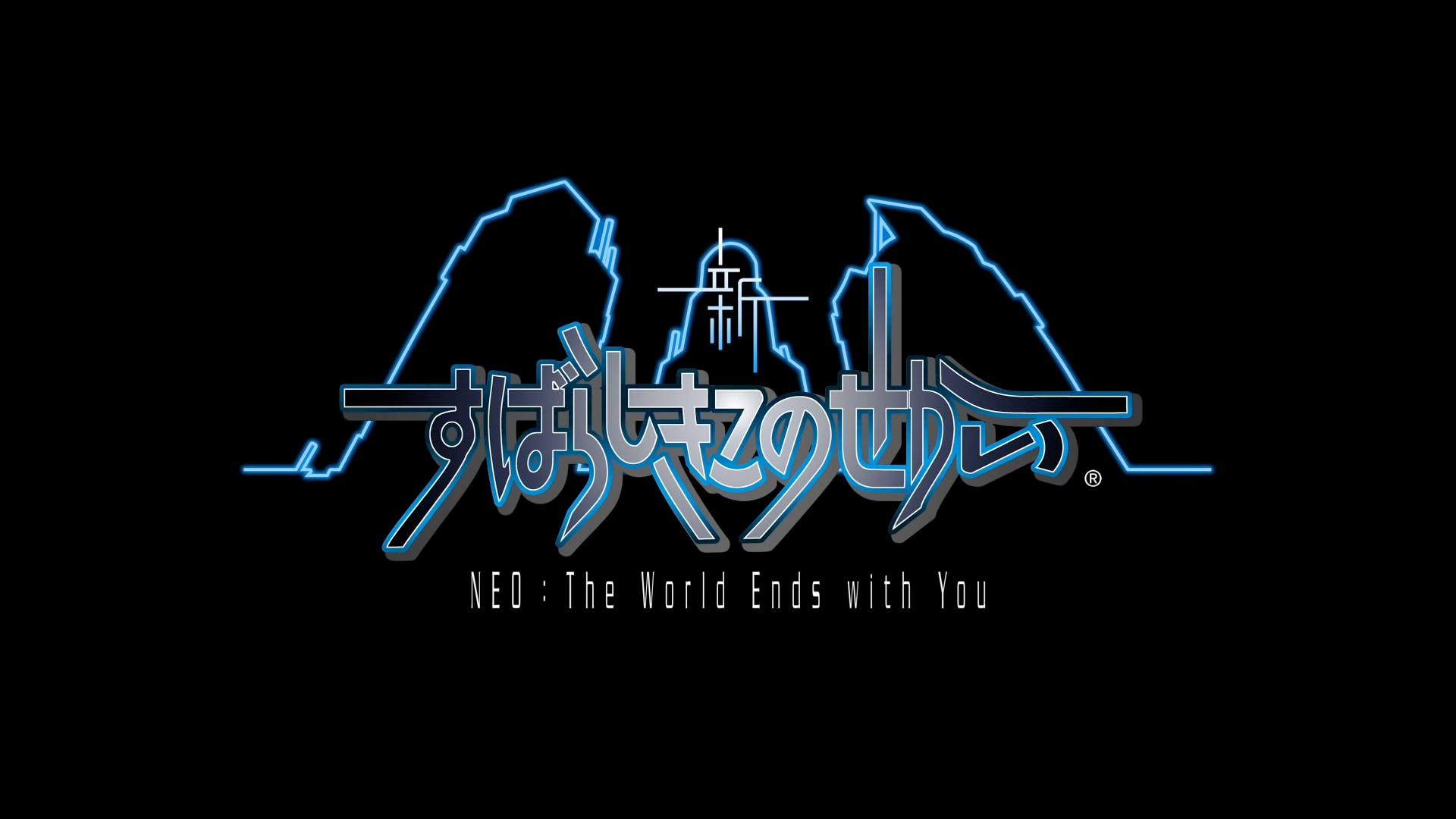 It doesn't feel like this game is real. I've seen the trailer multiple times and it doesn't feel like it's real. I'll probably boot up the game and start playing and still think it isn't real. I've been wanting a sequel to The World Ends With You since I finished the first game after a breathless week of playing and neglecting schoolwork in 2007. I need this game to be good so badly. I need everyone on planet earth to play it and prove that Square Enix made the right choice bringing us back to the streets of Shibuya. Neo: The World Ends With You might be my most anticipated game of the year.
---
There's the stuff I'm excited for. Here's hoping they — and also everything else — turns out well in 2021. Thank you Seeley for having me! If you want to read more of my bad thoughts on vidjagames, head over to my café. Hope to see you there. :)