I'm Seeley. And this is my blog! It's not much, but I'm really proud of how far it's come. I write a lot about video games, and throw a few personal pieces in here and there. Thanks so much for stopping by! On this page: a little bit About Me, Long Term Series, Future Posts, and ways to Get in Touch.
---
About Me!
I'm a 27 y/o trans guy who lives in Ontario, Canada. I've been playing video games since I was a tiny human, and they continue to be one of my favorite hobbies. Some things I like other than video games are: sushi, cross stitching, and almost any form of coffee that is cold.
Interested what I'm playing? Take a look here!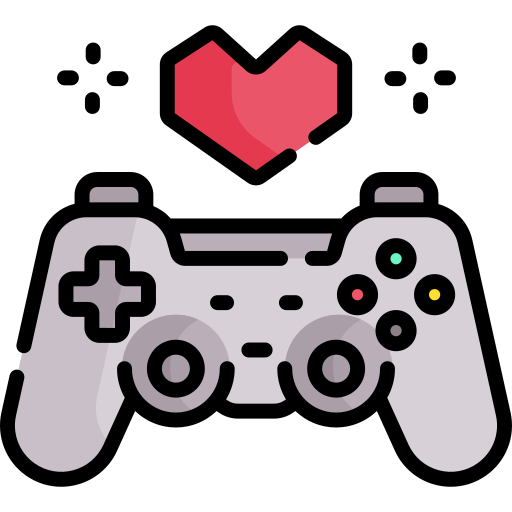 I'm also slowly getting back into streaming! Feel free to stop by and if you want - give me a follow!
---
My Long-term Series you should check out:
Coming Soon: Cross Stitch Portfolio
---
Posts I'm working on or have planned for the future:
Note: these are subject to change at any time.
A post on Dragon Quest XI that would likely fall into the Game Photo category. A reflection of my (almost) 60 hours played so far and a look back on the screenshots I took along the way!
I tried streaming again recently, so I might do a reflection piece on how it feels to be back online and the pros and cons of it.
Post Changelog

- Posted Switch Wishlist post - I started FFXIV
---
Want to get in touch?
Excited for any of these in particular? Got an idea for something you want to see? Let me know!